Show rundown for 2/2/2005
33:35
Play
This article is more than 16 years old.
Report: N. Korea Sold Uranium to Libya
Reports that some Libyan nuclear material may have come from North Korea renews calls to deal with the Communist nation.
A Progressive View of the State of the Union
We have a State of the Union preview with the Reverand Jim Wallis, who edits Sojourner Magazine.
Medical Bills and Bankruptcy
A Harvard study shows that medical costs are so heinous, they are bankrupting many families.
Is White House Journalist a GOP Plant?
The White House has given press credentials to a man, who it turns out is not a journalist, but rather a plant, paid by a Texas Republican.
It's About Time
The Utne Reader has an interesting look at a problem they call the "Time Deficit." They say American have less and less free time, and it's becoming a political issue.
This program aired on February 2, 2005.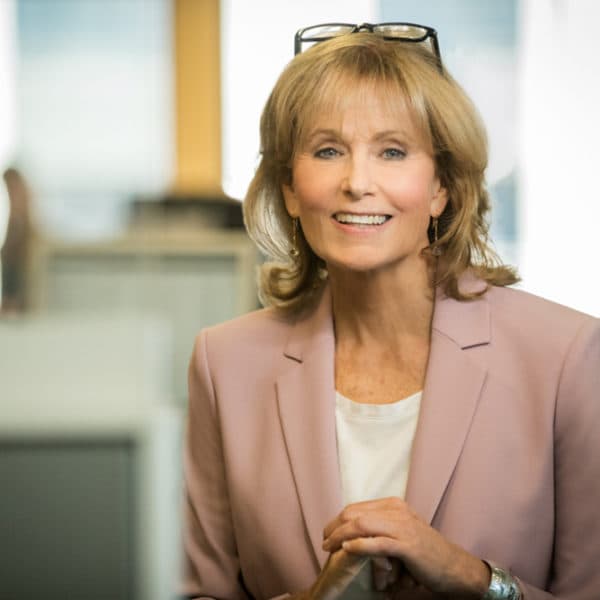 Robin Young Co-Host, Here & Now
Robin Young brings more than 25 years of broadcast experience to her role as host of Here & Now.