Show rundown for 2/18/2005
22:59
Play
This article is more than 16 years old.
Study: Antidepressants Increase Risk of Suicidal Behavior
A new study links anti-depressants and sucicide. We speak with doctor the headed up the study.
Order in the Court
We speak to Mark Tushnet, author of "A Court Divided the Rehnquist Court and the Future Constitutional Law."
Harvard President's Stormy Tenure
We look at the controversy swirling around Lawrence Summers' leadership at Harvard.
A Look at Fire Saftey Two Years After
Have fire codes improved since the Station nightclub fire two years ago this weekend in Rhode Island?
First Contact
We speak with writer Michael Behar who details a tour he took in Indonesia where he says he made 'contect with supposedly undiscovered tribal people.
This program aired on February 18, 2005.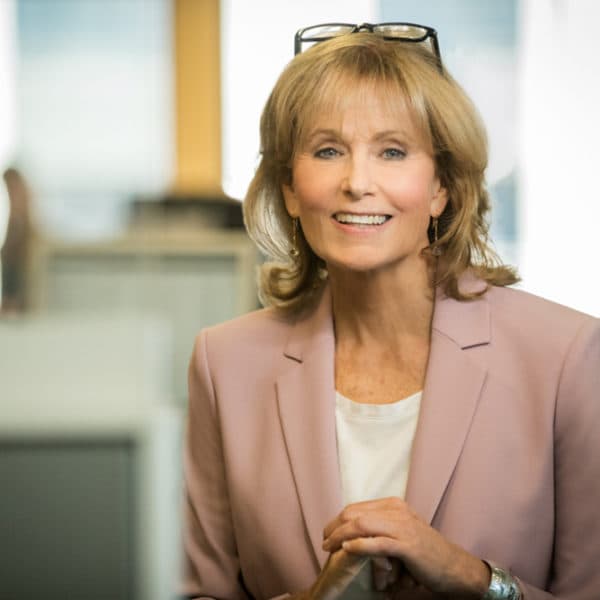 Robin Young Co-Host, Here & Now
Robin Young brings more than 25 years of broadcast experience to her role as host of Here & Now.