Show rundown for 3/15/2005
22:29
Play
This article is more than 16 years old.
Is Zarqawi Planning a U.S. Strike?
Time Magazine is reporting that Abu Musab al-Zarqawi, said to be responsible for so many attacks in Iraq, has been pondering strikes inside the United States.
Protecting Yourself from Identity Theft
Congress tackles the issue of identity theft. We'll ask how the average person can protect their private information.
Balkan Violence
The President of Kosovo was the apparent subject of an assassination attempt. We'll take a look at the region, and at efforts to bring war criminals from the Bosnian and Kosovar conflicts to justice in the Hague.
Admissions Website Hacked
An ethicist considers Harvard University's decision to exclude any MBA applicants who took advantage of a hack to view their admissions results before they were released publicly.
A New Lovecraft Anthology
Bill Marx talks with the editor of a new anthology of stories by the father of contemporary horror writing, H.P. Lovecraft.
This program aired on March 15, 2005.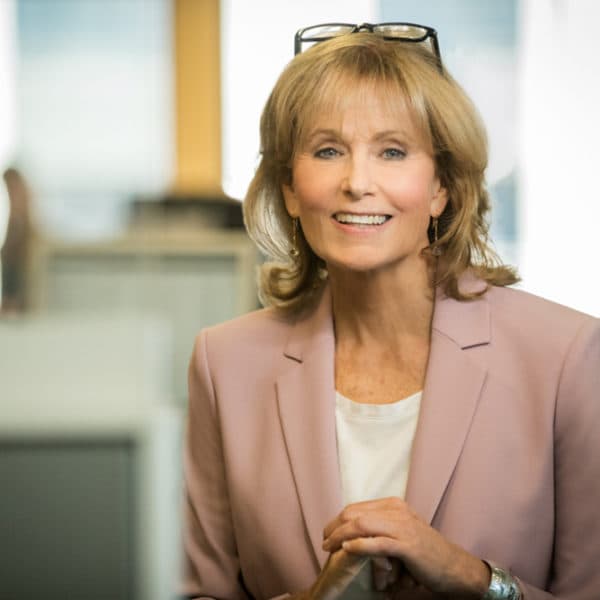 Robin Young Co-Host, Here & Now
Robin Young brings more than 25 years of broadcast experience to her role as host of Here & Now.