Show rundown for 3/24/2005
22:29
Play
This article is more than 14 years old.
Court Rejects Schiavo Case
The Supreme Court has rejected a desperate appeal from the parents of Terri Schiavo to re-insert her feeding tube.
Schiavo Case Exposes GOP Fault Lines
Some Democrats voted for the Republican-sponsored bill that allowed federal courts to intervene in the Schiaveo case. But only a handful of Republicans bucked their party.
Delay Caught on Tape
House Majority Leader Tom Delay is under fire for statements he made about the Schiavo case.
Career Span of Black NBA Coaches
A reporter has found that black coaches in the NBA are fired more quickly than their white counterparts.
Fingerprints Catch Criminal on the Lam
The case of a convicted murderer turned poet has us looking at the national database of fingerprints.
Life on the Border
Author Ken Ellingwood talks about his new book "Hard Line: Life and Death on the U.S.-Mexico Border."
Sounding off about Schiavo Case
We hear listeners opinions about the Schiavo case.
This program aired on March 24, 2005.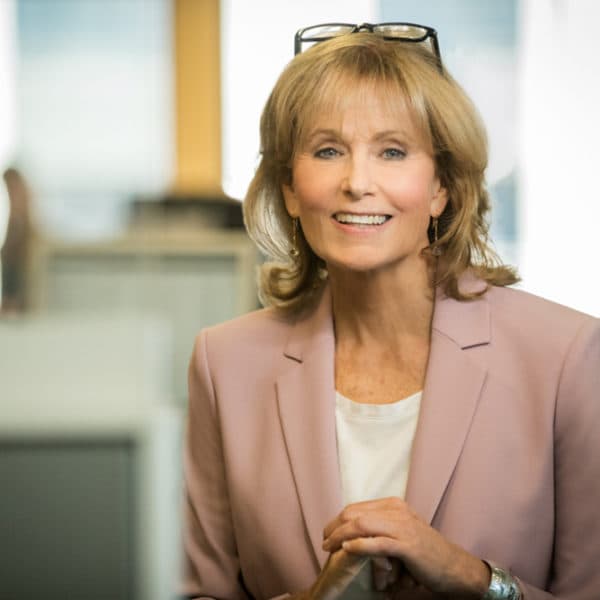 Robin Young Co-Host, Here & Now
Robin Young brings more than 25 years of broadcast experience to her role as host of Here & Now.