Show rundown for 9/6/2005
44:10
Play
This article is more than 13 years old.
Katrina Inquiry
John Harwood, National Political Editor for the Wall Street Journal, considers how Congress will handle the question of an inquiry into the federal response to hurricane Katrina.
China Correspondent
Rob Gifford, NPR's man in Beijing is moving to London for the network. He talks about his years in China, and "the huge transformation" taking place there.
Mississippi Damage
Jerry Mitchell, a reporter for the Jackson Clarion Ledger, the statewide paper, talks about the impact of hurricane Katrina in Mississippi.
Evacuees Coming to Cape Cod
Reporters Fred Thys and Audie Cornish outline the funds being made available for evacuees, how and when the hurricane victims will arrive at Edwards ANG base in Cape Cod, and who will meet them there.
Opening Her Door to a Stranger
Jessica Denicola of Baton Rouge and her one of her guests describe the experience of opening her door to a hurricane victim.
Shelter
A minister from Lake Providence, LA. talks about trying to help displaced people find places to live.
This program aired on September 6, 2005.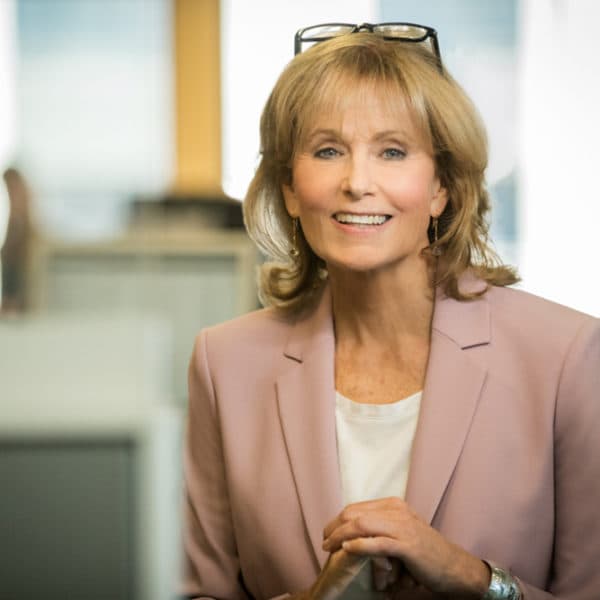 Robin Young Co-Host, Here & Now
Robin Young brings more than 25 years of broadcast experience to her role as host of Here & Now.