Show rundown for 12/2/2005
22:34
Play
This article is more than 15 years old.
L.A. Times: U.S. Military Plants Stories in Iraq
Top Pentagon officials are summoned to Capitol Hill to answer questions about a secret military campaign in Iraq to plant positive news stories there. We speak with Mark Mazzetti of the Los Angeles Times which broke the story this week.
Life on the Edge
Author David Roberts looks back at his time on some of the highest summits and remembers the climbing friends he has lost. We speak to Roberts about his new book, "On the Ridge Between Life and Death: A Climbing Life Reexamined."
The Human Face
Botox, lifts, tucks, and now full-on face transplants. A conversation on the mechanics and metaphysics of our wholesale tinkering with the human face.
Face Transplant Controversy
Doctors in France perform a face transplant. We look at the some of the ethical issues raised by this new procedure.
Penguin Story all Wet
There is a rumor going around Boston that a boy smuggled home a penguin from the New England Aquarium. As it turns out, it is just a hoax.
Tulane President: Come Back to New Orleans
The president of Tulane University comes to speak with displaced students about coming back to New Orleans.
This program aired on December 2, 2005.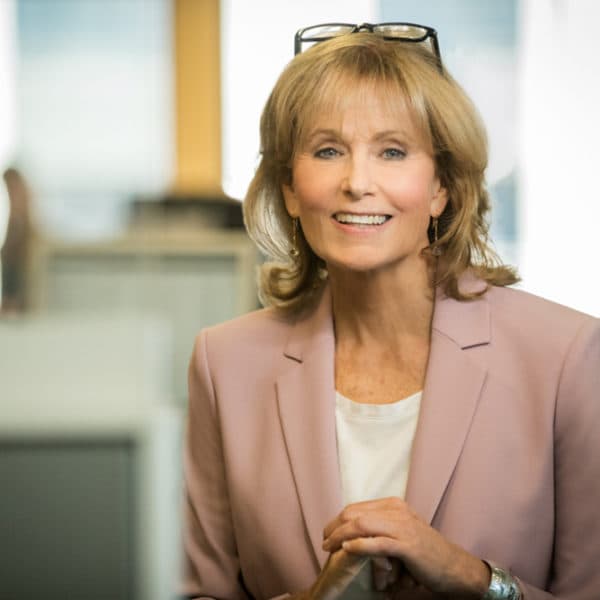 Robin Young Co-Host, Here & Now
Robin Young brings more than 25 years of broadcast experience to her role as host of Here & Now.