Show rundown for 1/11/2006
22:34
Play
This article is more than 15 years old.
Alito Hearings: Day Three
Judge Samuel Alito is answering questions from the Senate Judiciary Committee in the third day of his Supreme Court confirmation hearings.
Rebuilding New Orleans
One of the most hotly contested questions is whether rebuilding should take place at all in the most heavily damaged parts of the city.
Endurance 101
A sports medicine physician explains how Judge Alito is able to endure grueling hours of testimony.
Headphones and Hearing Loss
Hearing loss affects not only headbangers. Now, a whole new generation of portable audio owners may also be at risk.
Biting Bed Bugs
The old saying "sleep tight, don't let the bed bugs bite" may become more popular because of an increase in incidence of biting bed bugs. Joining us to talk about this is Dr. Richard J. Pollack, an Entomologist at the Harvard School of Public Health.
Family Ties
Home and family are the main themes of a theater piece that a tight-knit group of dancers from Rhode Island is bringing to the stage.
This program aired on January 11, 2006.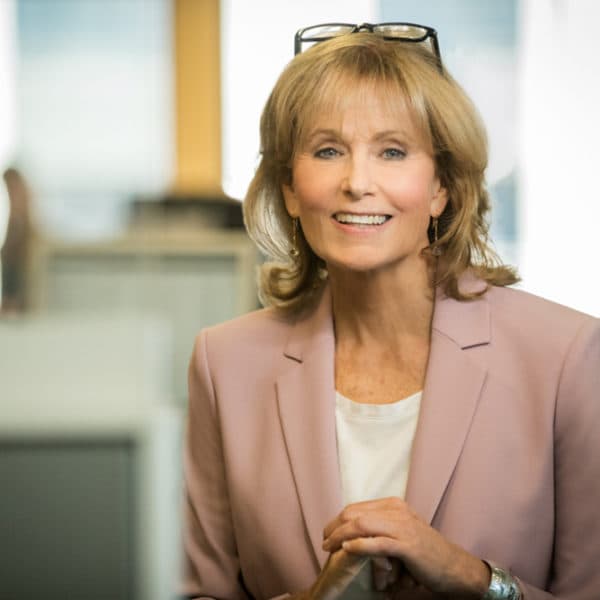 Robin Young Co-Host, Here & Now
Robin Young brings more than 25 years of broadcast experience to her role as host of Here & Now.