Show rundown for 8/16/2006
44:10
Play
This article is more than 14 years old.
Passenger Disturbance Causes Emergency Landing
A United Airlines flight from Heathrow to Dulles has been diverted to Boston, following what authorities are calling "a passenger disturbance."
Terror Suspects to Remain Custody?
Hearings today in Britain will determine if investigators can continue to hold the 22 suspects arrested last week in Britain.
Passenger Profiling
Passenger profiling in airports could prevent future terrorist attacks. Here & Now speaks with a security expert.
9/11 Emergency Calls Made Public
Among the voices that can be heard on the tapes released this morning, are those of rescue firefighters over 19 of which succumbed to the burning World Trade Center.
Planets: Pluto Plus Three
A panel has declared that twelve planets orbit the sun. If approved, the addition of Ceres, Charon and Xena will be the first revision to the model of our solar system since 1930.
Listener Letters
Here & Now hears from you.
How Americans do Funerals
Baby boomers are transforming the traditional funeral customs, choosing unconventional, more personalized, services to honor their loved ones... including turning them into jewels.
This program aired on August 16, 2006.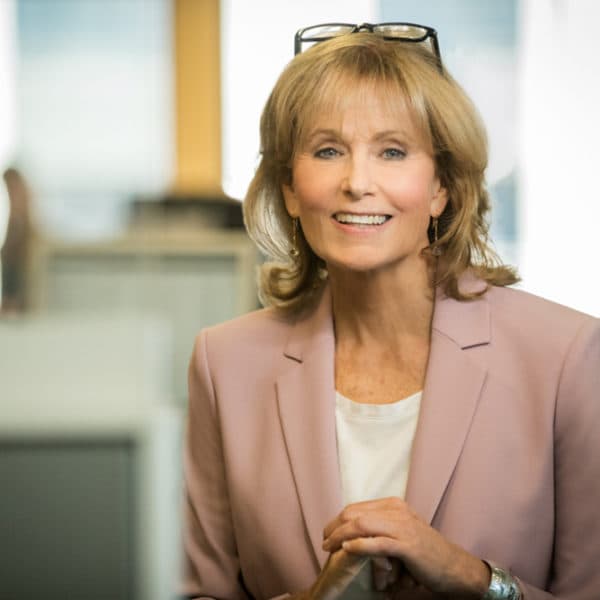 Robin Young Co-Host, Here & Now
Robin Young brings more than 25 years of broadcast experience to her role as host of Here & Now.