Show rundown for 9/6/2006
44:10
Play
Bush Unveils GITMO Trials Plan
A new plan calls for "unlawful combatants" held at Guantanamo Bay to be tried before military tribunals. Guest: Julian E. Barnes, The Los Los Angeles Times
War of the Words
The president evokes the language of World War II when talking about Al Qaeda and Iraq. Our guests explore the comparisons.
Making the Grade?
Newsweek reports on how more and more children face a pressure-filled first grade.
Fried Coke
We speak with the inventor of the most creative concoction served at the Texas State Fair.
The Return of Mission of Burma
The punk band is back with a new album and are featured in a new documentary.
This program aired on September 6, 2006.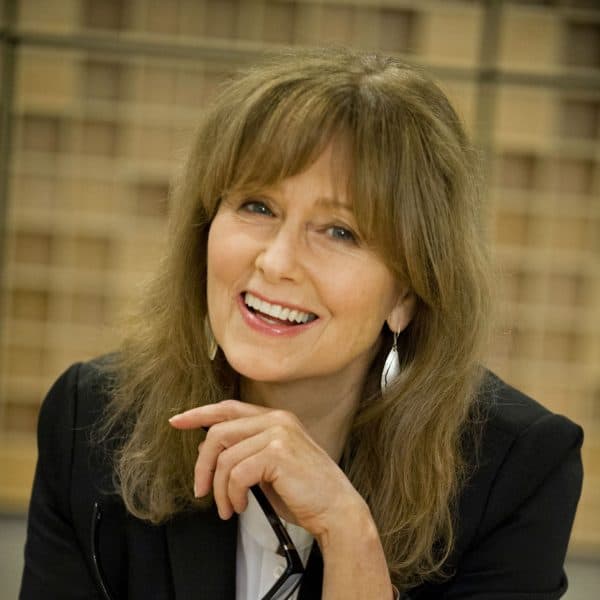 Robin Young Co-Host, Here & Now
Robin Young brings more than 25 years of broadcast experience to her role as host of Here & Now.