Show rundown for 10/25/2006
44:01
Play
This article is more than 14 years old.
Bush Meets the Press
President Bush, in his second solo news conference in two weeks, says he is "not satisfied" with progress in Iraq, but he also rules out a timetable for withdrawal.
Key States for Democrats
A new Los Angeles Times poll indicates Democrats need to clinch at least two out of three Republican leaning states: Missouri, Tennessee and Virginia.
Rush, Michael and Campaign Ads
John Carroll, mass communications professor at Boston University, parses some of the campaign advertisements in this election cycle.
A Conversation with Wangari Maathai
The 2004 Nobel Peace Prize winner has just written a memoir. We speak with her about her book and find out what she's been up to since she was awarded the prize.
Cartoon Rejects
We speak with Matthew Diffee, who rescued cartoons submitted to The New Yorker that didn't make the final cut. The 'toons have been given a new lease on life in "The Rejection Collection."
The Refugee All Stars
We speak with two members of the band The Refugee All Stars whose members met in the refugee camps of Sierra Leone.
This program aired on October 25, 2006.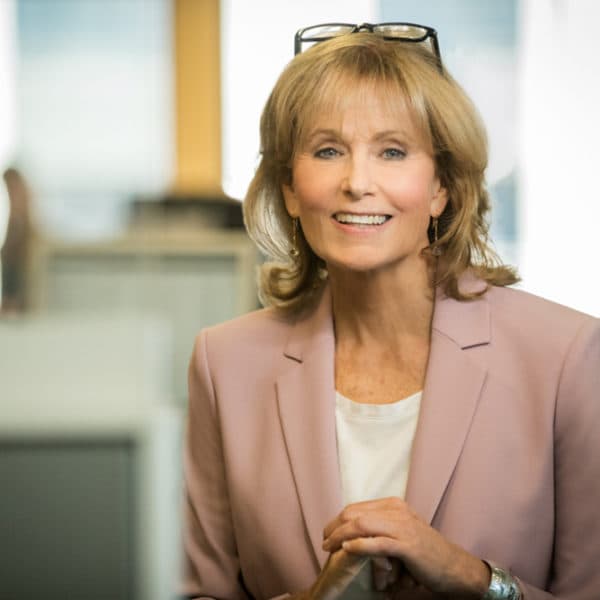 Robin Young Co-Host, Here & Now
Robin Young brings more than 25 years of broadcast experience to her role as host of Here & Now.