Show rundown for 11/20/2006
44:01
Play
This article is more than 12 years old.
Pentagon Officials Eye Three Options
Go home, go big, or go longer? This is what a panel of Pentagon officials debated while assessing the best solution for our troops in Iraq.
Rami Khoury on the Middle East
We speak with Rami G. Khoury, editor-at-large of the Daily Star Newspaper in Lebanon, about Iraq, the Middle East, and other issues.
Can Technology Prevent Drunken Driving?
Mothers Against Drunk Driving announced a campaign that would require first time drunken-driving offenders to have a device installed in their car that shuts down the engine if it detects alcohol.
Travel Advice
As the busiest travel day of the year approaches, we seek last-minute pearls of travel wisdom from Kaleel kakakeeny of Go Travel.com.
"Stonewall Kitchen Favorites"
Do you cringe at the mention of meatloaf? After listening to Kathy Gunst, author of "Stonewall Kitchen Favorites," you might decide to give it another try. Now, can she convince our jury of fourth-graders?
This program aired on November 20, 2006.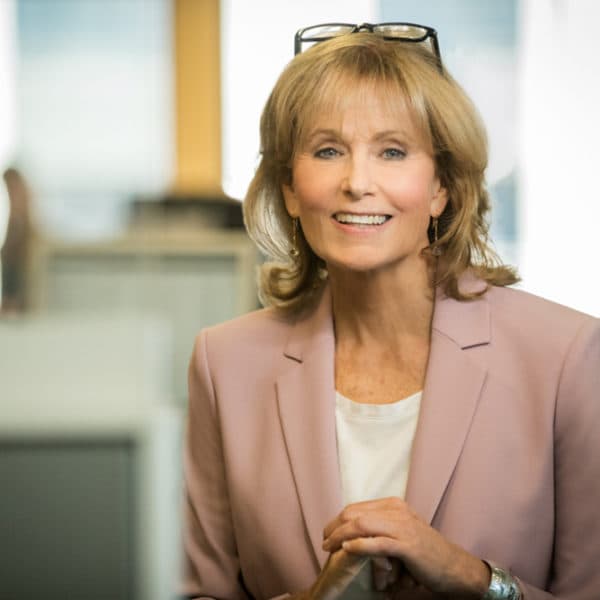 Robin Young Co-Host, Here & Now
Robin Young brings more than 25 years of broadcast experience to her role as host of Here & Now.