Show rundown for 11/27/2006
44:01
Play
This article is more than 12 years old.
A Civil War?
What is a civil war and does the conflict in Iraq qualify? Bush denies that the fighting in Iraq is a civil war, but world scholars and analysts disagree. We speak with retired Gen. Barry McCaffrey and Nicholas Sambanis, professor of political science at Yale University.
"The Other Side of War"
We speak with Zainab Salbi, founder of Women for Women International, about her latest book, "The Other Side of War: Women's Stories of Survival and Hope."
Who Poisoned A Former Spy?
A onetime spy for Russia, and critic of Russian President Vladimir Putin, was poisoned earlier this month. As he lay dying, Alexander Litvinenko said he had been followed.
The Pope Faces Resistance in Turkey
Yesterday nearly 25,000 Turks in Istanbul protested the Pope's trip.
Not Your Average Congressman
Paul Hodes is congressman-elect from New Hampshire. He's also a lawyer and a musician who wrote a libretto for an opera, "Oscar Wilde: An Opera in Two Acts."
Remembering Jimi Hendrix
Jimi Hendrix would have been 64 today. Here And Now's James Isaacs listens to some gems.
This program aired on November 27, 2006.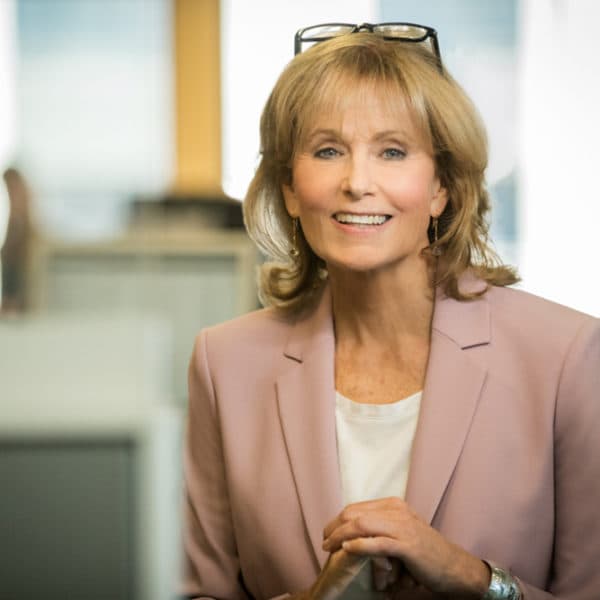 Robin Young Co-Host, Here & Now
Robin Young brings more than 25 years of broadcast experience to her role as host of Here & Now.