Show rundown for 2/23/2007
44:01
Play
Sending Troops Back To Iraq
The Pentagon plans to send 14 thousand more National Guard units to Iraq to meet the demands of President Bush's troop surge. We talk with Major General R. Martin Umbarger and Lt. Colonel Tim Thombleson about their units readiness
Diamonds On The Red Carpet
The film "Blood Diamond" is in the running for a "best picture" academy award. But what role will diamonds will play on the red carpet on Oscar night? We talk with Hitha Prabhakar who follows the diamond industry for Forbes.com and Corinna Gilfillan of Global Witness.
Another Cold War?
Is there another cold war brewing between the United States and Russia, or are the barbs traded between the two nations this week over U.S. plans to deploy elements of a national missile defense system in former Soviet satellites in Europe. Is it all just a lot of posturing?
A Beaver Returns To New York
A tree grows in Brooklyn, and now a beaver swims in the Bronx. We talk with Bronx democratic Congressman Jose Serrano about the citing of a wild beaver in New York City for the first time since the 1800's.
Adapting Little Children to the big screen
The film "Little Children" is up for three Oscars on Sunday, including best adapted screenplay. We talk with nominee Tom Perrotta about the process of turning his book about the dark side of suburbia into a movie
This program aired on February 23, 2007.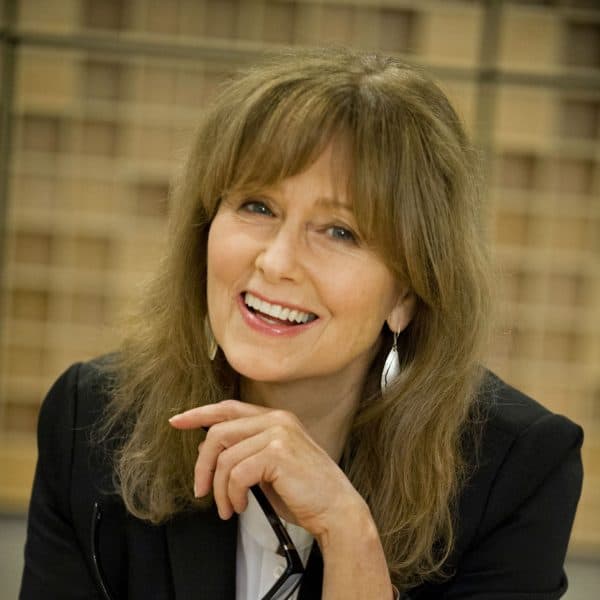 Robin Young Co-Host, Here & Now
Robin Young brings more than 25 years of broadcast experience to her role as host of Here & Now.