Show rundown for 3/9/2007
44:01
Play
This article is more than 14 years old.
FBI Said to Misuse Patriot Act
A Justice Department audit says the FBI improperly and, in some cases, illegally used the Patriot Act to obtain personal information. We speak to The Washington Post's John Solomon.
Bush in Brazil, Talks Up Biofuels
The issue of biofuels is in the spotlight as President Bush visits Brazil, a country with an innovative sugar cane fuel program. We discuss this and the protests that have greeted Bush during his Latin America visit.
What Libby Trial Revealed about VP's Office
What did the trial of Lewis Libby tell us about how the office of Vice President Dick Cheney operated? We speak with Amy Goldstein of The Washington Post.
Homeless Advocate
Reverend Bruce Wright, director of Refuge Ministries in St. Petersburg, Florida, is intent on giving the homeless in his community a community of their own. We speak to him about the "Tent City" for homeless people in St. Pete.
Immigration Raid Follow Up
We have update on the recent raid in Massachusetts. Some of the undocumented workers who were detained have been sent to Texas to face deportation hearings.
Big Top, Mimes, Clowns and More
We speak with Jean-Philippe Cuerrier and Krin Maren Haglund of "Cirque Eloize."
This program aired on March 9, 2007.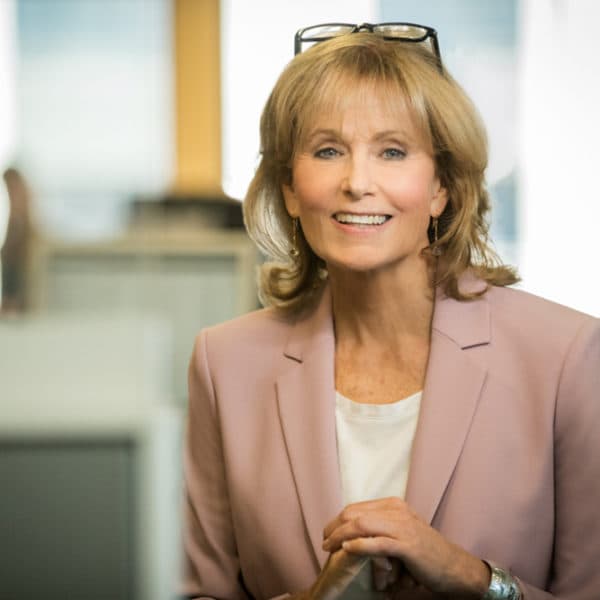 Robin Young Co-Host, Here & Now
Robin Young brings more than 25 years of broadcast experience to her role as host of Here & Now.