Show rundown for 4/30/2007
44:01
Play
This article is more than 13 years old.
Court Refuses to Hear Gitmo Case
The Supreme Court on Monday refused to hear the case of two Guantanamo Bay prisoners who want to challenge the legality of military commissions. Lyle Deniston of Scotusblog updates us on the case and explains the court's decision.
Author's Stuggle With Memory Loss
Cathryn Jakobsen Ramin was a hard-hitting journalist whose memory began slipping when she hit her forties. Ramin's book "Carved in Sand: When Attention Fails and Memory Fades in Midlife," chronicles her efforts to remedy her condition.
New Mormon Documentary
Filmmaker Helen Whitney joins us to talk about "The Mormons," a two-part series airing on PBS. (Web Extras)
Inflate and Twist
A new film features everything you ever wanted to know about balloon twisters but were afraid to ask. Naomi Greenfield joins us to talk about "Twisted: A Balloonamentary." (Web Extras)
This program aired on April 30, 2007.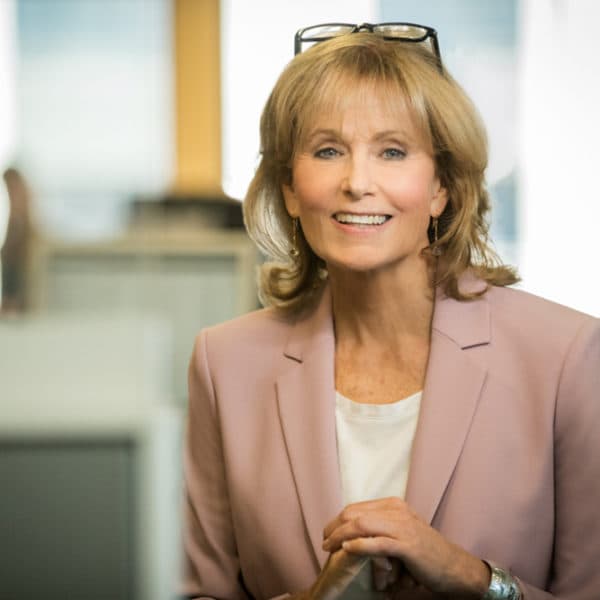 Robin Young Co-Host, Here & Now
Robin Young brings more than 25 years of broadcast experience to her role as host of Here & Now.