Show rundown for 6/27/2007
22:29
Play
This article is more than 13 years old.
Congressional Hearings on Iraq
Congressional members ask "Is the surge in Iraq working?" We'll have a report as more Republican lawmakers break ranks with the White House over the Iraq policy. Our guest is Gordon Lubold of the Christian Science Monitor.
The Vice Presidency
Is Dick Cheney the most influential and powerful Vice President in American history? We will discuss this with historian Julian Zelizer, now professor of history and public affairs at Princeton University.
Blackstone Backlash
We talk with Vermont's democratic congressman Peter Welch about a bill he has filed to change the tax structure and force private equity groups and hedge fund firms to pay the corporate tax rate instead of the lower capital gains tax rate they currently enjoy. Welch's says his bill, which comes in the wake of the public offering of stock by the Blackstone groups, is designed to close tax loopholes and level the playing field.
Clean Flying
With global warming on everyone's minds, air travelers are now being offered the chance to buy "carbon offsets." Passengers pay about $10 to $20 per flight, and the money goes towards projects like tree planting, solar or wind energy, which reduces the same amount of carbon emissions that the flight caused. Travel expert Kaleel Sakakeeny joins us to talk about the programs and how reliable they are in reducing a traveler's carbon footprint.
Define-A-Thon
Spelling bees are the rage, but a new word game is sweeping the country. We speak to Steve Kleinedler, senior editor of the American Heritage Dictionary and one of minds behind Define-a-Thon, the game in which you are given a definition and you have to guess the word.
This program aired on June 27, 2007.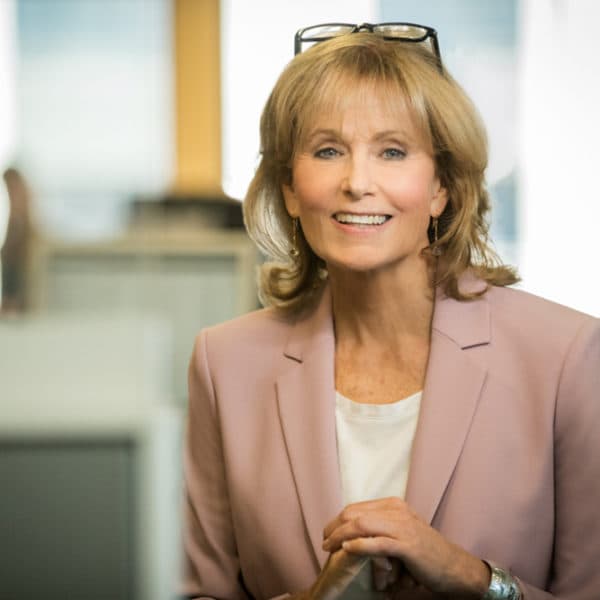 Robin Young Co-Host, Here & Now
Robin Young brings more than 25 years of broadcast experience to her role as host of Here & Now.