Show rundown for 6/29/2007
22:29
Play
This article is more than 13 years old.
Supreme Court to Hear Detainee Appeals
In a highly unusually move, and one that deals a blow to the Bush White House, the Supreme Court has agreed to hear appeals from Guantanamo detainees who want to challenge the government's right to confine them indefinitely.
Lessons of Ruby Ridge
With two tax evaders holed up in their well fortified New Hampshire home in a stand off with U.S. marshals charged with arresting them, we revisit the 1992 showdown and shoot out at Ruby Ridge in Idaho between federal agents and Randy Weaver to explore what lessons have been learned since that incident which left three people dead. Our guest is Jess Walter, author of "Every Knee Shall Bow: The Truth and Tragedy of Ruby Ridge and the Randy Weaver Family."
Immigration Reform Reaction
In the wake of the US Senate killing a comprehensive immigration reform bill, we hear from members of the Hispanic community about their next step in securing legal status for undocumented workers. Our guest are Elías Bermúdez of Immigrants without Borders and Abel Ledezma an undocumented immigrant living in Arizona.
The Russians Are Coming! Circa 2007
The resort town of Kennebunkport, Maine is accustomed to providing security for George Bush 41's family compound. But the prospect of Bush 43 and Russian President Vladimir Putin coming to town will strain the town's budget. Reporter Laura Dolce is covering the story for the York Coast County Star's Seacoast Online.
Summer of Love
The so-called Summer of Love brought thousands of teenagers to San Francisco in 1967, but it also sent ripples to teenagers across the country. Glenn Smith was one of those teenagers, and he is here today to tell us his story.
This program aired on June 29, 2007.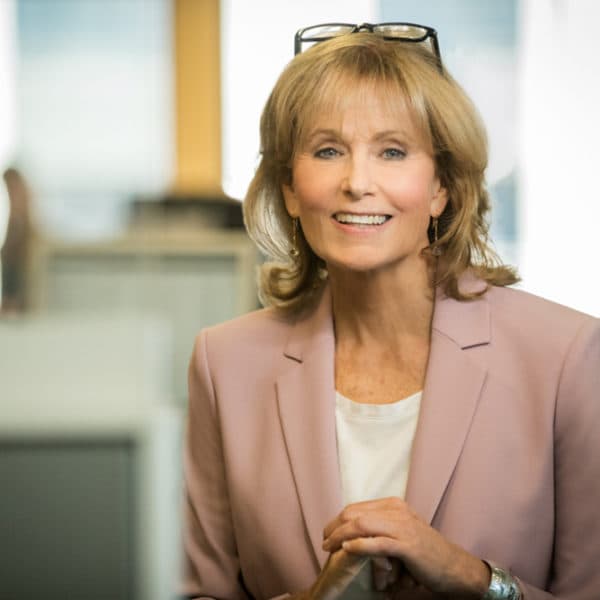 Robin Young Co-Host, Here & Now
Robin Young brings more than 25 years of broadcast experience to her role as host of Here & Now.