Show rundown for 7/2/2007
44:01
Play
This article is more than 12 years old.
British Terrorist Investigation
British officials announced two new arrests today and said 19 locations were searched in the failed car bombings in London and Glasgow.
Cult of Apple
The IPhone is out. We take a look at the latest from Apple and we look at the cult of Mac with Wired Magazine's Leander Kahney.
Personalized Medicine
Personalized Medicine is the idea that genetic testing can help make medical treatment safer and more effective. It's already being used in some hospitals and clinics, but critics say there are still some hurdles to overcome before it's standard practice. Here and Now's Alan Couckell reports.
Healthcare Insurance
Massachusetts is the first state in the country requiring all residents to sign up for health insurance. With nearly 45 million people uninsured across the country, other states are watching Massachusetts' program. We talk with Here and Now's Martha Bebinger.
Alison Krauss
We talk with bluegrass singer and fiddler Alison Krauss, who many came to know from the soundtrack to the film "O Brother Where Art Thou?" She is credited by many as helping roots and Americana music cross over to wider audiences. With 20 Grammy Awards to her name, she holds the record for women Grammy-winners.
This program aired on July 2, 2007.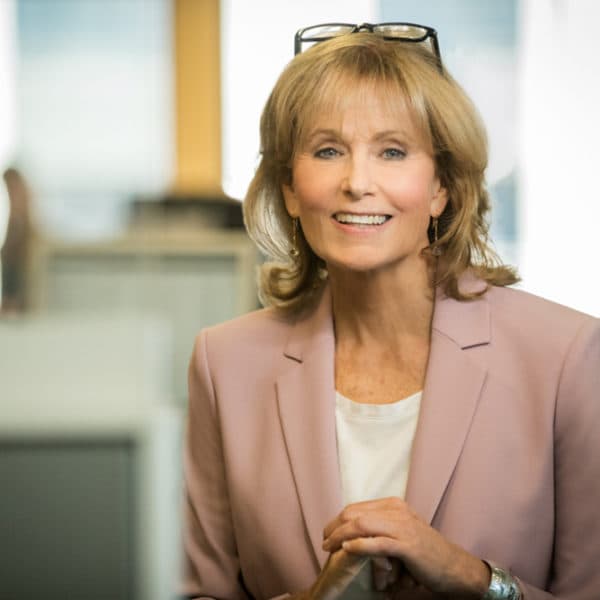 Robin Young Co-Host, Here & Now
Robin Young brings more than 25 years of broadcast experience to her role as host of Here & Now.