Show rundown for 7/20/2007
44:01
Play
This article is more than 12 years old.
More Time in Iraq
President Bush meets with military support organizations as U.S. generals are asking for more to judge whether or not the troop surge is working. With speak with Rick Klein, senior political analyst for ABC.
Ban The Home Run?
As Barry Bonds closes in on Hank Aaron's home run record, former New York Times sports writer, and baseball fan Robert Lipsyte has a proposal that he claims will improve professional baseball.
HIV-Tainted Infants
At least 33 newborns were infected with HIV-tainted blood transfusions at Los Angeles Cedars-Sinai Hospital 25 years ago. We talk with Charles Ornstein of the LA Times, who has pursued the story since the 1980s.
Harry and the Potters
Tonight the final book in the Harry Potter series will be released. We speak with Paul DeGeorge of the band "Harry and the Potters" who will be performing tonight at a celebration in Harvard Square, Cambridge.
Baghdad Follies
Nick Kulish was an embedded reporter in Iraq for the Wall Street Journal back in 2003. His farcical novel "Last One In" places a bottom-feeding reporter for a New York tabloid in a Marine convoy bent for Baghdad.
This program aired on July 20, 2007.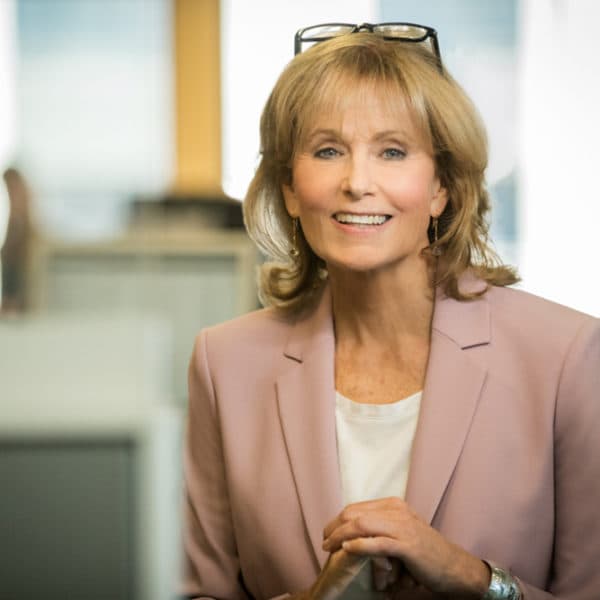 Robin Young Co-Host, Here & Now
Robin Young brings more than 25 years of broadcast experience to her role as host of Here & Now.