Show rundown for 7/25/2007
22:29
Play
This article is more than 12 years old.
Healthcare for Wounded Veterans
We talk with Todd Bowers, director of Government Affairs for the advocacy group, Iraq and Afghanistan Veterans of America. He served two tours of duty in Iraq with the Marines and was wounded by a sniper's bullet.
The U.S. and Iran After 30 Years
The U.S. and Iran plan to continue talks on the security situation in Iraq. We speak with Peter David, foreign editor of the Economist Magazine, who has written a detailed analysis of the relationship between the two countries.
A Look at the 2007 Farm Bill
The U.S. House is scheduled to debate the 2007 Farm Bill this week. The bill maintains the subsidy programs for the grain and cotton belts but it also provides some money for the fruit and vegetable industries for the first time.
Searching for Earhart
Ric Gillespie has been searching for Amelia Earhart for almost 20 years. He believes Earhart and her navigator crashed their plane near an island a thousand miles off the coast of Fiji.
Return to Music
The promising young guitarist who abandoned the instrument at the age of 25. After over a decade, he picked up his guitar again and rediscovered his love of music. He writes about that journey in a new book "Practicing: A Musician's Return to Music."
This program aired on July 25, 2007.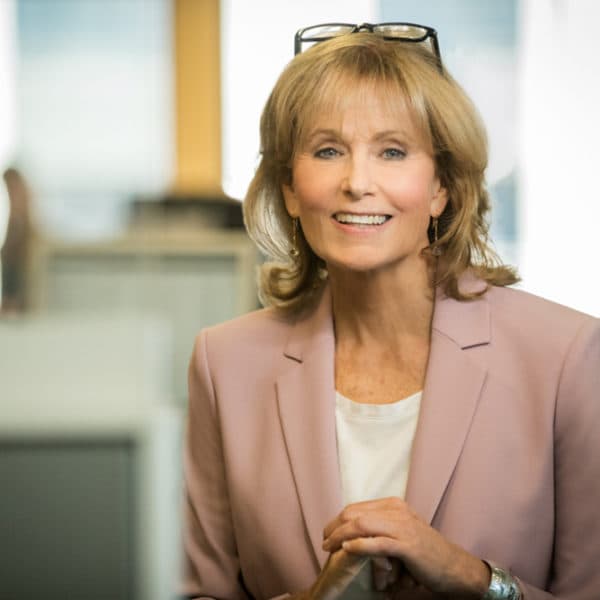 Robin Young Co-Host, Here & Now
Robin Young brings more than 25 years of broadcast experience to her role as host of Here & Now.