Show rundown for 8/3/2007
44:01
Play
This article is more than 13 years old.
Congressional Report Card
As Congress races to conclude its summer session, Gail Chaddock, Capitol Hill correspondent for The Christian Science Monitor, tell us if the Democrats have made any progress on the big issues they have vowed to tackle.
Tom Ricks on Iraq
Ricks' book "Fiasco," about the war in Iraq, is now out in paperback with a new postscript. The Washington Post reporter says the war has only gotten worse in the year since his book was first published.
Bridge Collapse Update
Authorities in Minneapolis say eight people remain missing after the collapse of the Interstate 35W bridge. Five have been confirmed dead and nearly 80 are injured including Suzanne Blundell, who was in her vehicle when it plunged into the river.
Listener Letters
We read a selection from the Here & Now mailbag and e-mail inbox.
Planet Prince
The reclusive and eccentric pop star's newest CD, "Planet Earth," landed in the Top Ten this week. Pop Culture critic Renee Graham joins us to talk about His Royal Badness.
This program aired on August 3, 2007.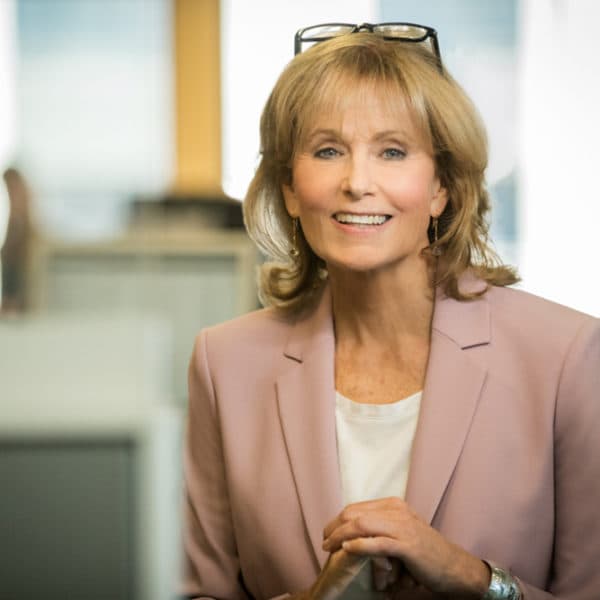 Robin Young Co-Host, Here & Now
Robin Young brings more than 25 years of broadcast experience to her role as host of Here & Now.