Show rundown for 8/15/2007
22:29
Play
This article is more than 13 years old.
Petraeus Plan for Iraq
Washington awaits General David Petraeus' September report on progress in the war in Iraq. The Los Angeles Times reports today on what he might recommend and on the debate within the White House over how to write the report.
Fuel of the Future?
Could coal be the fuel of the future? Jeff Goodell, author of "Big Coal: The Dirty Secret Behind America's Energy Future," argues that coal will be the future energy source for our technology obsessed society.
Toy Risks I
Dr. Tim Johnson of ABC News talks about the health risks associated with the toys subject to Mattel's massive recall.
Toy Risks II
Narayan Kaimal of Belmont, Massachusetts tells us about his son's encounter with tiny magnets from a party favor.
Crown Prince of Woodstock
Wavy Gravy is 71-years-old, but as Jon Kalish reports the hippie icon is still going strong with a slew of educational and social projects delivered in his trademark off-beat style.
Air Guitar Championship
On the eve of the U.S. Air Guitar Championship in New York City, we talk with Alexandra Lipsitz, director of "Air Guitar Nation." Also joining us is Bjorn Turoque, who came in second place at the international competition in Oulu, Finland.
This program aired on August 15, 2007.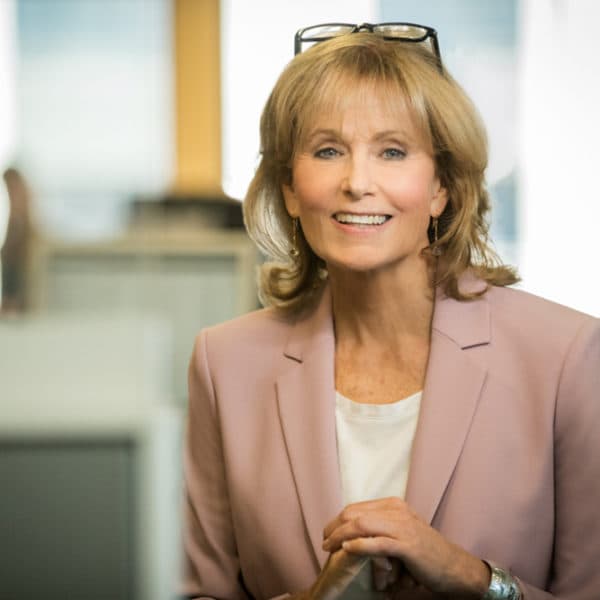 Robin Young Co-Host, Here & Now
Robin Young brings more than 25 years of broadcast experience to her role as host of Here & Now.