Show rundown for 1/4/2008
43:07
Play
This article is more than 13 years old.
THE PRESIDENTIAL RACE
The candidates flock to New Hampshire following last night's Iowa caucuses. We analyze the Iowa numbers and set the stage for a weekend of frantic campaigning ahead of Tuesday's Granite State primary with Richard Wolffe, senior White House correspondent for Newsweek and Dante Scala, professor of political science at the University of New Hampshire.
PAKISTAN
As Scotland Yard investigators prepare to join the investigation of who killed Benazir Bhutto, the Pentagon has renegotiated its role in Pakistan to allow U.S. special forces to expand their role fighting terrorism inside Pakistan. We speak with Washington Post military analyst and blogger William Arkin.
FREE STATE PROJECT
Imagine pulling up stakes and moving to another state in order to influence the political process. The Free State Project is recruiting Libertarians to make that move, and so far about 300 people have done so. We talk to Cal Pratt, who moved to New Hampshire four years ago, and is now counting on Republican Ron Paul to raise the profile of Libertarian ideals.
PRINCESS BRIDES
Disney is casting its spell on adult women, promising to turn them into Princess Brides. We talk about the trend with Lindsey Tomberman, a 29-year-old woman who plans to wed at Disney World in a "Belle" wedding gown.
This program aired on January 4, 2008.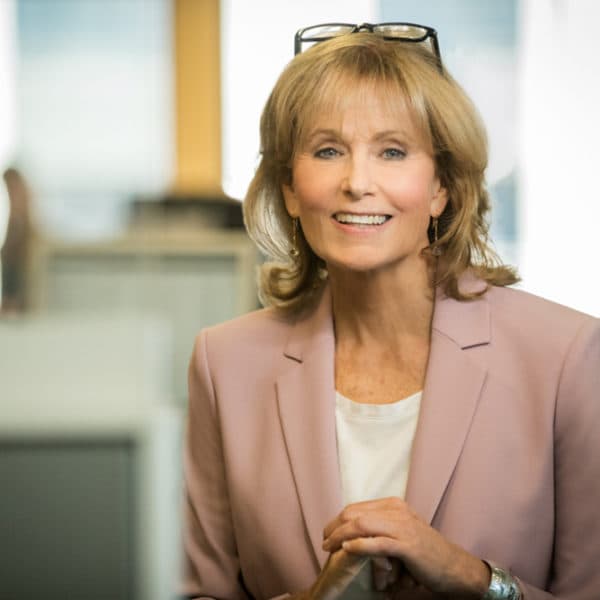 Robin Young Co-Host, Here & Now
Robin Young brings more than 25 years of broadcast experience to her role as host of Here & Now.