Show rundown for 2/12/2008
43:41
Play
This article is more than 11 years old.
More Home Loan Help
Today Treasury Secretary Henry Paulson announced "Project Lifeline," with six of the nation's largest mortgage lenders. It gives struggling homeowners with any kind of mortgage a 30-day suspension on foreclosures...
Foreclosure Fall-Out in Flint
The U.S. Conference of Mayors projects that foreclosures could cost city governments $166 billion dollars this year. That's because when people lose their properties to foreclosure, they often just abandon the property. Then the city not only loses tax revenue, but it is also forced to pay to maintain the property. Six years ago, officials in Flint, Michigan, started a land bank to revitalize properties and to help prevent future foreclosures. Now that program is a national model. Our guest is Dan Kildee, President of the Genesee County Land Bank.
Gary Hart
A conversation with the former senator and presidential candidate about the Democratic super delegates and how the candidates are courting them. Hart nearly won the 1984 presidential nomination but Walter Mondale edged him out by attracting more super delegates.
Clemens Showdown
Former baseball pitching great Roger Clemens returns to Capitol Hill tomorrow to answer questions about steroid use from members of the House Committee on Oversight and Government Reform. Clemens' former trainer, Brian McNamee, who will also appear before the committee, said he injected Clemens with performance enhancing drugs during Clemens' days with the New York Yankees. Clemens denies the accusation. Brian Costello, a reporter for the New York Post, joins us to sort it all out.
Modern Love
Every Sunday in the New York Times Style section, contributors share stories of their relationships in the "Modern Love" column. We revisit a conversation we had with Daniel Jones, who has edited the column for the past three and a half years, and Brendan Halpin, who wrote a piece on finding love again after the death of his wife. Brendan's and other pieces were reprinted in the book "Modern Love: 50 True and Extraordinary Tales of Desire, Deceit, and Devotion".
This program aired on February 12, 2008.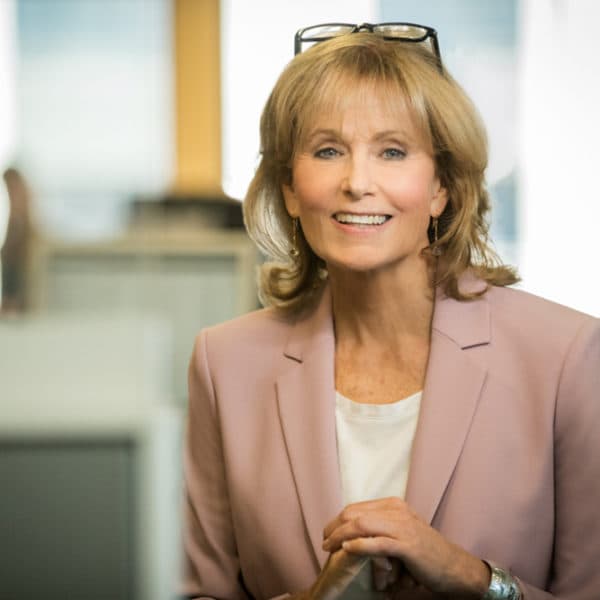 Robin Young Co-Host, Here & Now
Robin Young brings more than 25 years of broadcast experience to her role as host of Here & Now.