Show rundown for 2/21/2008
43:38
Play
This article is more than 11 years old.
John McCain and the Lobbyist
Arizona Senator and G.O.P presidential front-runner John McCain emphatically denied this morning that he was too close to a female lobbyist. The New York Times reported that on the eve of McCain's first presidential campaign in 2000, his advisors had become worried about McCain's relationship with the lobbyist. Holly Bailey, National Political Correspondent for Newsweek Magazine was at McCain's press conference in Ohio this morning and joins us with details.
Gitmo Legal Rights
At Guantanamo Bay today, the terror suspect Abu Zubaidah meets with his civilian lawyer for the first time. We speak with his lawyer Brent Mickum and Brigadier General Thomas Hartmann.
Satellite Fallout
As the U.S. Navy tracks the debris from the spy satellite it shot down over the Pacific Ocean last night, the world weighs in with its reaction. Some nations, including China and Russia, are calling it a veiled missile test that smacks of hypocrisy. Our guest is David Mosher, senior policy analyst at the Rand Corporation in Washington, D.C.
Thank You For Not Smoking
The New York State Health Commissioner wants movie studios to cut smoking out of films aimed at young people. In full page ads in the New York Times and the Wall Street Journal this week, the commissioner claimed 200,000 young people started smoking because it was portrayed in movies they watched. The state wants all movies rated R if they feature smokers. Our guest is Richard Daines, New York State Health Commissioner.
Thriller
This month a special 25th anniversary edition of Michael Jackson's "Thriller" was released. Though it's been more than 25 years since the eponymous video debuted on MTV, it still continues to have an impact on pop culture. We look at how and why with Here and Now pop culture critic Renee Graham.
This program aired on February 21, 2008.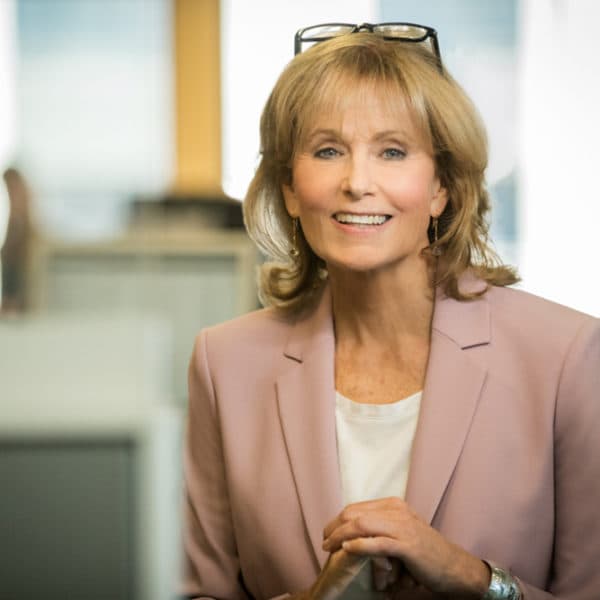 Robin Young Co-Host, Here & Now
Robin Young brings more than 25 years of broadcast experience to her role as host of Here & Now.