Show rundown for 2/22/2008
22:54
Play
This article is more than 11 years old.
Kosovo Protests
Rioters in Northern Kosovo attacked UN police today on a bridge connecting the ethnically divided city of Mitrovica, and about 5,000 Serbs turned out to protest Kosovo's declaration of independence from Serbia. This comes a day after the American Embassy in the Serbian capital of Belgrade was set on fire after initially peaceful government-backed protests turned violent. We speak to Neil MacDonald of the Financial Times who is covering the unrest, and Ivana Markovic, a 40 year-old Serbian woman who fled Kosovo after the UN took control of the province in 1999. She took part in the Belgrade protests before they turned violent.
Gymnorexics
A recent National Eating Disorders Association study found that nearly half of college students polled said they knew someone who compulsively exercised. We speak with one student who recovered from an obsessive exercise problem, Boston College Sociology Professor Sharlene Hesse-Biber, and Boston University Fitness Director Rossella Avitabile-Muller.
China and India
After decades of hostility, the two Asian giants are re-newing their ancient cultural and business ties. It may be the most important story of our time. With a yin/yang complementarity of strenghts, China/India trade is now projected to approach 40% of all world trade. Our guest is Harvard Business School Professor Tarun Khanna. Khanna's new book is called "Billions of Entrepreneurs: How China and India are Re-Shaping Their Future and Yours."
Letters
Listeners weigh in with their thoughts on the presidential campaign as well as other stories of the week.
Beaufort
During its 1982 invasion of Lebanon, Israel captured a strategic military outpost called Beaufort. Israel stayed at the fortress which was built in the 12th century by the Crusaders for 18 years until domestic political pressure forced a withdrawal in the spring of 2000. Our guest is Ron Leshem. He wrote about the Israeli soldiers who defended and then evacuated the garrison in his novel "Beaufort." He also co-wrote the screenplay for the film of the same name which is up for an Oscar on Sunday as best foreign language entry.
This program aired on February 22, 2008.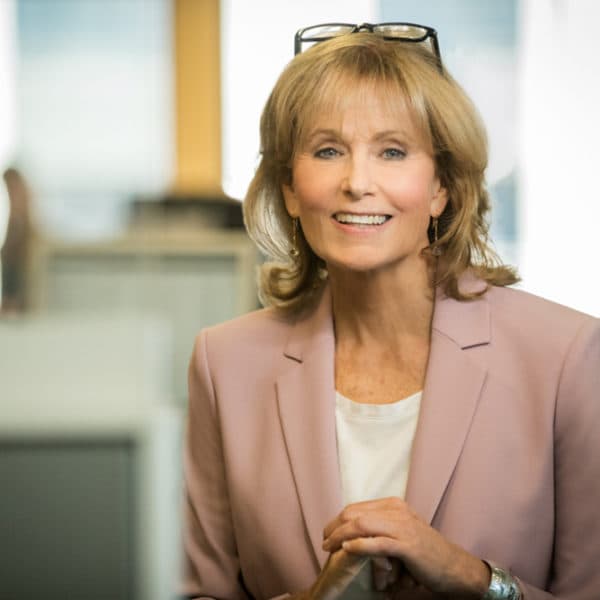 Robin Young Co-Host, Here & Now
Robin Young brings more than 25 years of broadcast experience to her role as host of Here & Now.