Show rundown for 2/27/2008
22:44
Play
This article is more than 11 years old.
Florida Power Outages
Officials still can't explain how a small fire at a power substation resulted in power outages for up to 3-million people and the temporary shutdown of two nuclear power plants. We talk to Rhonda Victor, senior anchor for WLRN Miami-Herald News.
A Profile of Hillary Clinton
The last installment in our series looking beyond the horse race to the candidates. Our guest is Michael Tomasky, editor of Guardian America.
Potter Pillaging?
Harry Potter creator J.K. Rowling is suing a small publishing house in Michigan to prevent it from printing a book edition of the "Harry Potter Lexicon" a website of all things "Harry" run by former school librarian, Steven Vander Ark. Rowling is claiming a copyright infringement. Vander Ark says the material on the website is original, even if it's based on Rowling's characters. We talk with New York Times business writer, Joe Nocera, about this latest chapter in a long running saga pitting copyright holders against "fair use" advocates.
Leaplings
Some years February packs a whole extra day, but why? With help from an astronomer, a science whiz, and a mother of five, producer Rebecca Sheir explains.
Ken Jennings
He holds the record for the longest winning streak on Jeopardy, and he's now published a book: "Ken Jenning's Trivia Almanac...8,888 Questions in 365 days". We talk to Ken about the show, and about his long-time love affair with trivia.
This program aired on February 27, 2008.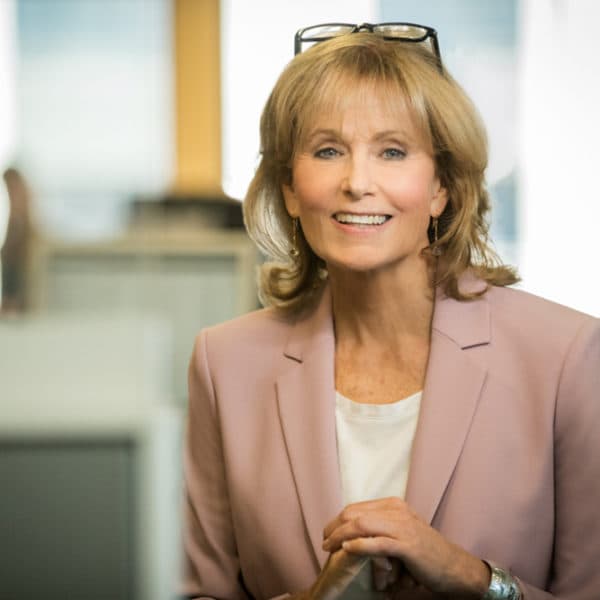 Robin Young Co-Host, Here & Now
Robin Young brings more than 25 years of broadcast experience to her role as host of Here & Now.