Show rundown for 3/3/2008
44:43
Play
This article is more than 12 years old.
The Economy
The latest economic news is not good. The Commerce Department says construction spending plunged 1.7 percent in January, the largest drop since 1994.
Primary Round-up
We'll get an update from all 4 states holding tomorrow crucial primaries. Our guests are Paul Burka of the Texas Monthly; Candace Page, Senior Reporter for the Burlington Free Press, Bill Cohen of Ohio Public Radio and Frank Coletta, host of the morning news program on the NBC affiliate WJAR.
Willpower Muscle
Can you build up your willpower? Two researchers say yes. Florida State University Professor Roy Baumeister and University of Minnesota Professor Kathleen Vohs say that willpower is like a muscle that can be exhausted through over-exertion, and built up with practice.
Presidential Prediction Markets
A day before what's being called "Junior Tuesday," we step away from the polls, and take a look at the presidential prediction markets, where Senator Barack Obama is trading around $8, Senator Hillary Clinton shares are under $2, and Senator John McCain is holding steady above $9. University of Pennsylvania Business Professor Justin Wolfers dissects the numbers for us.
EHope
Doctors and nurses provide what care for the terminally ill in the hospital, and hospice workers extend that care into the home. But what about the care needed when doctors, nurses, and hospice workers have all gone home? Enter the internet. Here and Now's Kezia Simister profiles the group called eHope, a web-based social network that's come together to help the terminally ill and their families in the final days of their lives.
This program aired on March 3, 2008.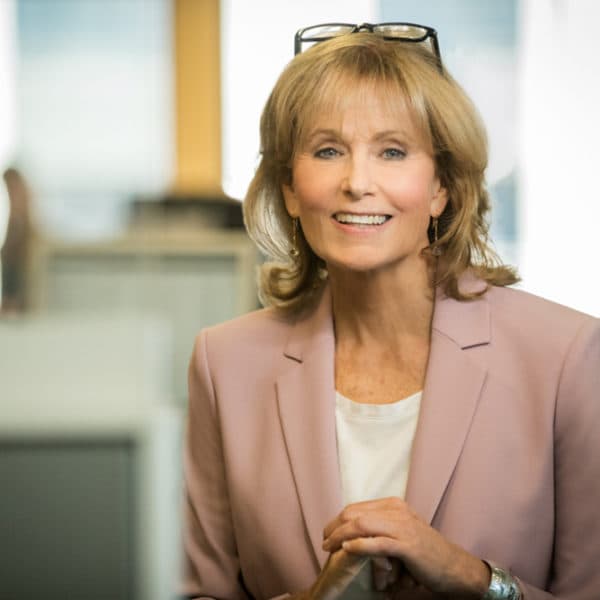 Robin Young Co-Host, Here & Now
Robin Young brings more than 25 years of broadcast experience to her role as host of Here & Now.