Show rundown for 3/6/2008
22:45
Play
This article is more than 12 years old.
Iraqi War Contractors
The Boston Globe reports today that the largest war contractor in Iraq is skirting hundreds of millions of dollars in US taxes by setting up shell companies in the Cayman Islands. The Globe found that Texas-based Kellogg, Brown and Root (KBR) may have avoided half a billion dollars in payroll taxes by hiring employees through foreign subsidiaries. But those subsidiaries are nothing more than an address, with no phone, fax or offices. The Boston Globe's Foreign Affairs correspondent, Farrah Stockman, went to the Cayman Islands to investigate.
Poverty
Fighting poverty was the centerpiece of John Edwards' campaign for the Democratic presidential nomination, but he was overshadowed by Barack Obama and Hillary Clinton and eventually dropped out of the race. So where does that leave poverty as a campaign issue in 2008?
A Conservationist's Conundrum
In an age of climate change, what species and habitats are worth saving? We speak to Bill Stanley, director of the Global Climate Change Initiative at the Nature Conservancy, about the group's efforts in at the Albemarle Peninsula in North Carolina , which is threatened by rising sea levels. We also speak with Dan Kimball, superintendent of Everglades National Park , where rising sea levels are also an issue.
Solar Field of Dreams
A recent study in Scientific American calls for 30,000 square miles of solar or photovoltaic panels to soak up the sun's rays in the American Southwest to provide America with all its energy needs. The plan would cost $400 billion, create 3 million new "green" jobs, and shut down all of the country's coal plants. Ken Zweibel [zwy-bull], lead author of the Scientific American study, tells us about his dream to switch America onto solar power.
Grace Kelly
We visit with teen-age phenom Grace Kelly. She's only 15, but Grace is already wowing critics and jazz fans around the country. She plays alto sax, she sings, and composes her own music.
This program aired on March 6, 2008.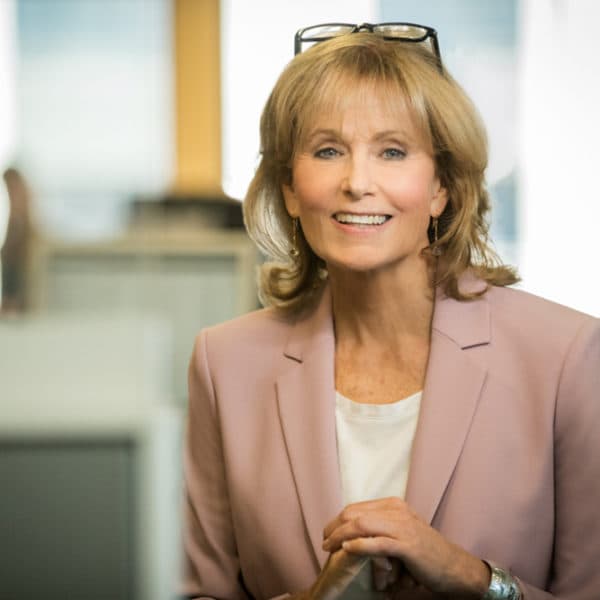 Robin Young Co-Host, Here & Now
Robin Young brings more than 25 years of broadcast experience to her role as host of Here & Now.