Show rundown for 3/10/2008
22:45
Play
This article is more than 12 years old.
Sheik Killed in Iraq
A sheik who headed a group of Sunni fighters has been killed in his home by a female suicide bomber. We speak with Paul Tate, senior correspondent for Reuters in Baghdad.
What's on the School Lunch Menu?
Beef from the second-largest supplier to the national school lunch program was recalled last month, but some schools served that meat before they could track it down.
Primary Update
Mississippi Democrats are enjoying a rare moment in the spotlight as they prepare to vote in tomorrow's primary. National Democratic Party leaders are beginning to worry about the increasingly tense race between Senators Clinton and Obama. Our guest is Sid Salter, editor for the Clarion Ledger in Jackson, Mississippi.
Taking A Chance on Healthcare
Oregon will start mailing out notices this week to winners of a lottery in which the prize is healthcare insurance. More than 91,000 Oregonians signed up for a chance to be enrolled in the state's Standard Health Care Benefit Plan. It provides basic health insurance for low income citizens. We speak with Jim Edge, Medicaid director for the Oregon Department of Human Services.
Elizabeth Bishop
We speak to Lloyd Schwartz, co-editor of the book "Elizabeth Bishop: Poems, Prose, and Letters" about the poet's continuing appeal.
This program aired on March 10, 2008.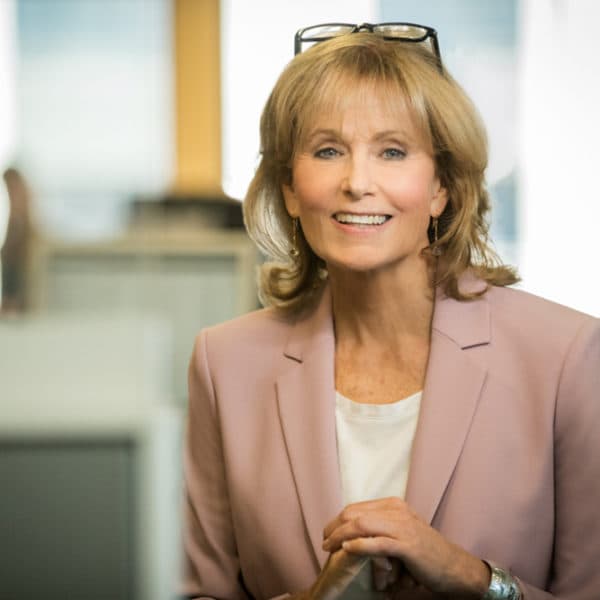 Robin Young Co-Host, Here & Now
Robin Young brings more than 25 years of broadcast experience to her role as host of Here & Now.