Show rundown for 3/11/2008
22:45
Play
This article is more than 12 years old.
Will Spitzer Resign?
Will the governor of New York State resign, as more becomes known about his involvement with a prostitution ring? And what charges might he face, if any? We speak with Amir Efrati who is following the story for The Wall Street Journal.
Will Spitzer Resign?
Will Spitzer Resign?
How Doctors Think
Robin Young pays an office visit to Dr Jerome Groopman, author of How Doctors Think. Groopman explores the way doctors make diagnoses and how they interact with patients.
Pakistan and the United States
Two suicide bombers struck the normally peaceful city of Lahore, killing at least two dozen today and wounding hundreds. This serious deterioration of security comes days after Pakistan's two major political parties joined to announce a new "Charter for Democracy." We ask about that charter and why it makes Washington nervous. Our guest is Adil Najam, professor of international relations and director of the Pardee Center at Boston University.
Polar Bears and Crabs
Three environmental groups have sued the Bush administration over its delay in listing the polar bear as a threatened species because climate change is melting its habitat. At the same time, scientists are warning that rising temperatures in the Antarctic will soon allow crabs and other predators to invade waters that haven't been disturbed for more than 50 million years. Here & Now's Curt Nickisch reports on the consequences for the ecosystem.
Chicago Ten Film
A new film tells the story of the anti-war protests at the 1968 Democratic Convention in Chicago, and the circus-like conspiracy trial that followed the next year.
This program aired on March 11, 2008.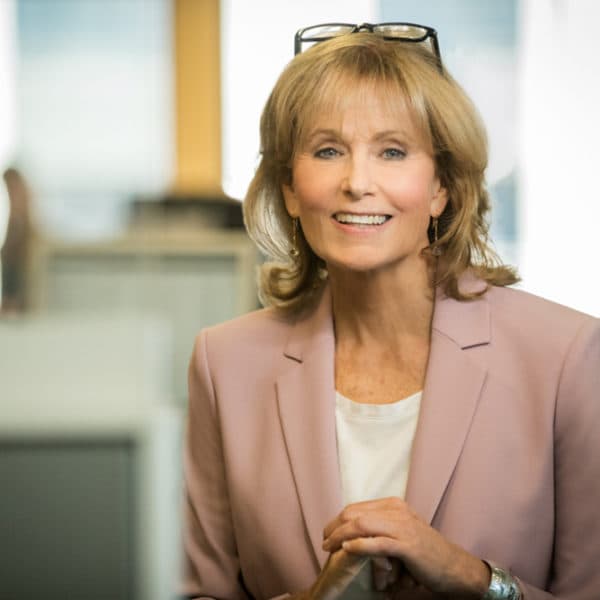 Robin Young Co-Host, Here & Now
Robin Young brings more than 25 years of broadcast experience to her role as host of Here & Now.