Show rundown for 3/12/2008
43:30
Play
This article is more than 12 years old.
Spitzer Resigning
Spitzer Resigning
Iraq
A day after the top U.S. commander in the Middle East resigned in part because of differences over troop levels in Iraq, the Los Angeles Times reports that US and Iraqi officials have begun negotiating long-term agreements for the U.S. presence in Iraq. The White House insists that congressional approval isn't required in part because negotiations won't set troop levels and won't tie the hands of the next President. We speak with Los Angeles Times Pentagon reporter, Julian Barnes.
Eliot Spitzer
A top state officials tells the Associated Press that New York Governor Eliot Spitzer will resign, effective Monday, over his alleged involvement with a high-priced prostitute. Federal investigators say Spitzer was a regular customer of a prostitution ring known as the Emperor's Club. Lt. Governor David Patterson is poised to be sworn in if Spitzer resigns. Patterson would be New York's first African-American governor. We speak to Michael Tomasky, editor of the Guardian America website. He covered New York politics for many years and has known Spitzer for more than a decade. We also speak with Brian Bates of JohnTV.com. Bates lives in Oklahoma City and videotapes men with prostitutes. He then posts the videos on his website. Bates says he's doing this to clean up the streets and to help the women who walk the streets looking for clients.
Suburban Transformation
Our guest, architect Paul Lukez, author of "Suburban Transformation," says what's exciting about the suburb is that it is a new form — we're still inventing it. With time and thought, we can give suburbs what the great cities have: unique identities.
Green MIT
The Massachusetts Institute of Technology, one of the world's leading engineering schools, has an electric bill of one million dollars a week. We talked to students to find out how they're working to reduce the univerity's electric bill and carbon footprint. Our guest is Jason Jay, co-founder of the MIT Generator , a coalition of student groups whose projects are greening the campus.
Bell X1
They've had a huge success in their native Ireland, now the band Bell X1 is looking to take on the United States with their CD "Flock." We speak to Bell X1's lead singer Paul Noonan, and lead guitarist Dave Geraghty.
This program aired on March 12, 2008.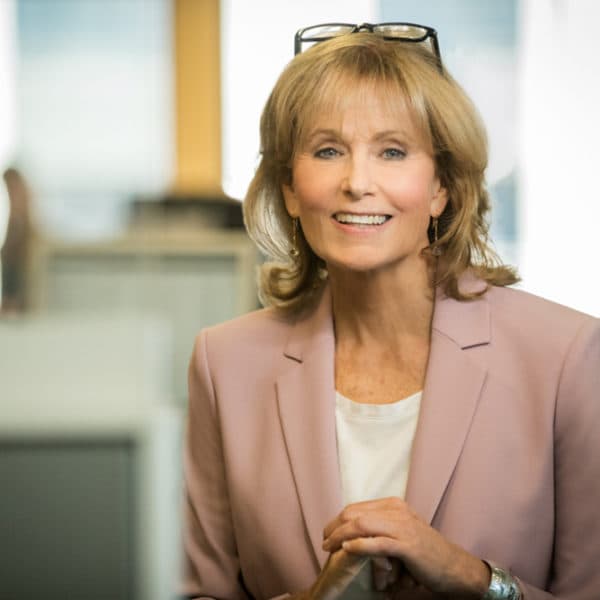 Robin Young Co-Host, Here & Now
Robin Young brings more than 25 years of broadcast experience to her role as host of Here & Now.