Show rundown for 3/18/2008
22:29
Play
This article is more than 12 years old.
Obama's Speech
Democratic presidential candidate Barack Obama tries to quell the controversy over the inflammatory comments made by his former pastor. We' speak with Richard Wolffe, senior White House correspondent for Newsweek. He is covering Obama's speech in Philadelphia today.
Right to Bear Arms
For the first time in 70 years, the United States Supreme Court heard arguments today in a case that could define the Second Amendment right to bear arms. The case challenges Washington DC's 32-year-old ban on handguns.
Northern Ireland
A year ago at this time, the British government was threatening to take control of Northern Ireland, if Protestants and Catholics couldn't form their own government. They did and this week, and representatives of that new government celebrated St. Patrick's Day together with President Bush. The British government is still involved in Northern Ireland though and and we'll speak with Minister of State, Paul Goggins, about the obstacles that remain.
The Marionette
Producer Quenna Kim profiles 84-year-old Bob Baker, a master puppeteer who, for more than half his life, has been operating the longest running marionette theater in America.
Other People's Emergencies
Emergency medical technician Jay Weaver talks to us about the stories of heartbreak and hope he has seen in his 22 years as a paramedic on the streets of Boston and about the blog where he shares it all.
This program aired on March 18, 2008.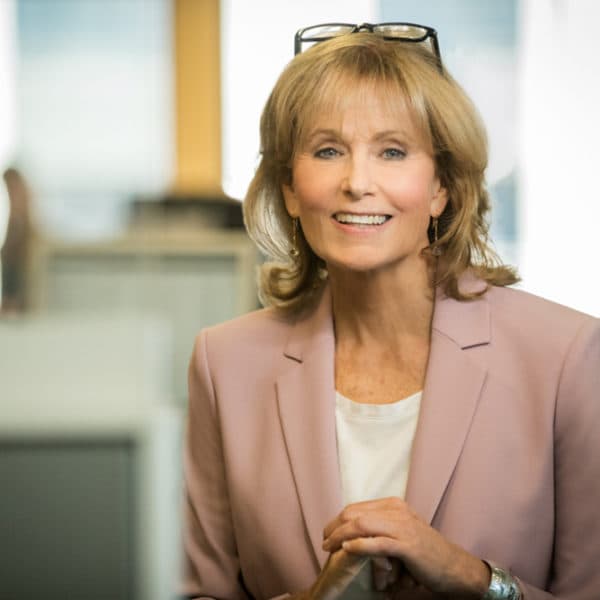 Robin Young Co-Host, Here & Now
Robin Young brings more than 25 years of broadcast experience to her role as host of Here & Now.