Show rundown for 3/19/2008
22:41
Play
This article is more than 12 years old.
Bush Speech
In a speech on the 5th anniversary of the invasion of Iraq, President Bush claims that the surge of US troops has resulted in "the first large-scale Arab uprising against Osama Bin Laden." We speak with Financial Times Pentagon correspondent Demetri Sevastopulo.
Iraq: Five Years On
After five years of war and thousands of deaths, is Iraq closer to self-governance? And aside from the human toll, how much is this war costing the United States?
Obama Speech
A day after this major speech by Sen. Barack Obama about race and religion — we ask, did any undecided voters cross over into his camp? We look specifically at Pennsylvania. Our guest is G. Terry Madonna, director of the Center for Politics and Public Affairs at Franklin and Marshall College in Pennsylvania.
Digital Shadow
Every time you buy something online, log onto your e-mail, or do a Google search, you're adding clutter to an already over-crowded digital universe. And the information that others create about each of us, from credit card transactions to medical records, has for the first time surpassed the amount of data we create about ourselves. It's called our digital shadow. Mark Lewis of software and data storage company, EMC corporation, tells us why we should shine a light on our digital shadow.
Forgotten Ellis Island
We speak with Lorie Conway, director of the new documentary "Forgotten Ellis Island" which tells the story of the sprawling hospital on New York's Ellis Island where health officials examined the millions of people hoping to gain entry to the United States between 1880 and 1924.
This program aired on March 19, 2008.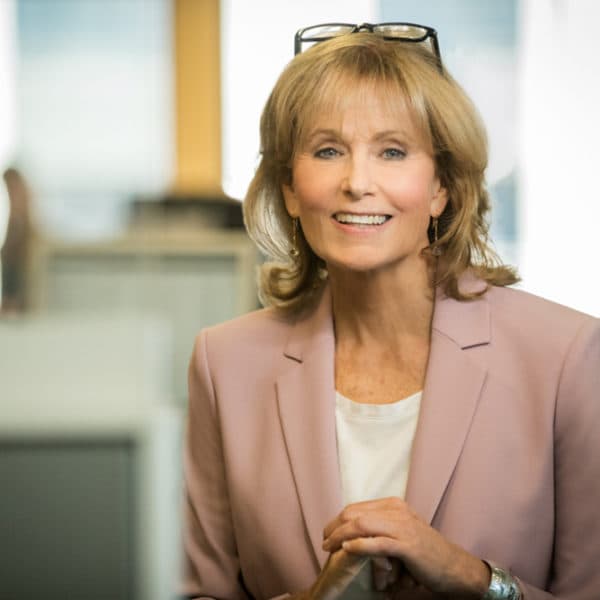 Robin Young Co-Host, Here & Now
Robin Young brings more than 25 years of broadcast experience to her role as host of Here & Now.