Show rundown for 3/28/2008
43:06
Play
This article is more than 12 years old.
Candidates on the Economy
This week, Senators McCain, Obama and Clinton mapped out their plans to shore up the faltering economy — what does each say about foreclosures and the Bear Stearns bailout? We speak with David Leonhardt of the New York Times. We also speak with Nariman Behravesh, Chief Economist for Global Insight.
Zimbabwe
We preview tomorrow's presidential elections in Zimbabwe with Xan Smiley, Middle East and Africa Editor for The Economist Magazine.
Lights Out
The lights will be turned off tomorrow night between 8-9 p.m. in more than 35 US cities including the flagship cities of Phoenix, Atlanta, Chicago and San Francisco. It's all part of "Earth Hour," a campaign organized by the conservation group, The World Wildlife Fund.
Iraq Films
Dramatic films about the war in Iraq have fared poorly at the box office. Is it that audiences don't want to see Iraq at at the movies, or is it the quality of the films themselves? We talk to Boston Globe film critic Ty Burr.
This program aired on March 28, 2008.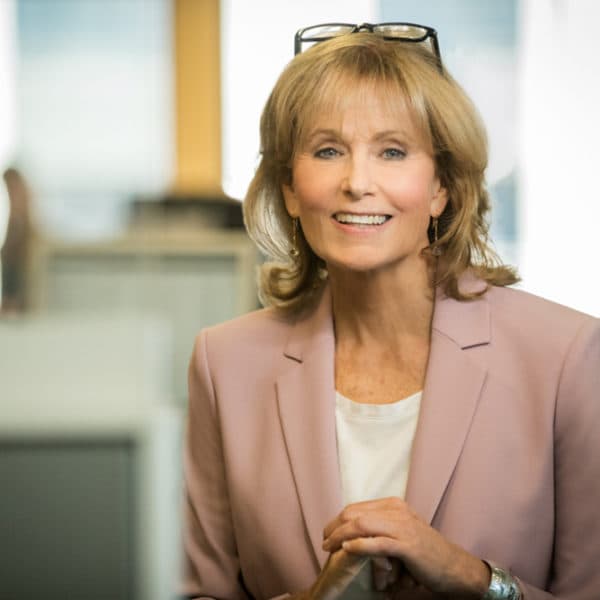 Robin Young Co-Host, Here & Now
Robin Young brings more than 25 years of broadcast experience to her role as host of Here & Now.