Show rundown for 3/31/2008
22:46
Play
This article is more than 12 years old.
Super-Fed
Treasury Secretary Henry Paulson today proposes the most sweeping overhaul of the financial regulatory system since the Great Depression. The plan would change how the government regulates thousands of businesses from the nation's biggest banks and investment houses down to the local insurance agent and mortgage broker. The plan would also give the Federal Reserve a super-cop role, with the power to review the books of any financial institution, not just banks, that threatens the U.S. financial system. We speak to Wall Street Journal reporter Damian Paletta.
Green Jobs
What is a "green job"? And how much is the U.S. government willing to spend to create them? We speak with attorney and social activist Van Jones, who jump started a training program to teach inner-city youth in the San Francisco area how to install solar panels. Last year he persuaded House Speaker Nancy Pelosi to sign onto a plan to authorize $125 million to train up to 30,000 people for "green jobs."
Soldier's Story
Marine Corporal Eric Hall was badly wounded in Iraq and when he came home he said he felt like he didn't fit in anymore. He disappeared in Florida and died before he could be found. New York Times reporter Damien Cave tells Hall's story and joins us to talk about it.
Put a Contract Out on Yourself
Looking to break a bad habit? Two professors at Yale University say you have better chance of success if there's money at stake. There's even a website to help you. Here & Now contributor Karen Fritsche says she will give money to the NRA if she fails in her attempt to quit smoking.
Ethel
They were trained at Juilliard, but the musical group Ethel isn't your typical string quartet.
This program aired on March 31, 2008.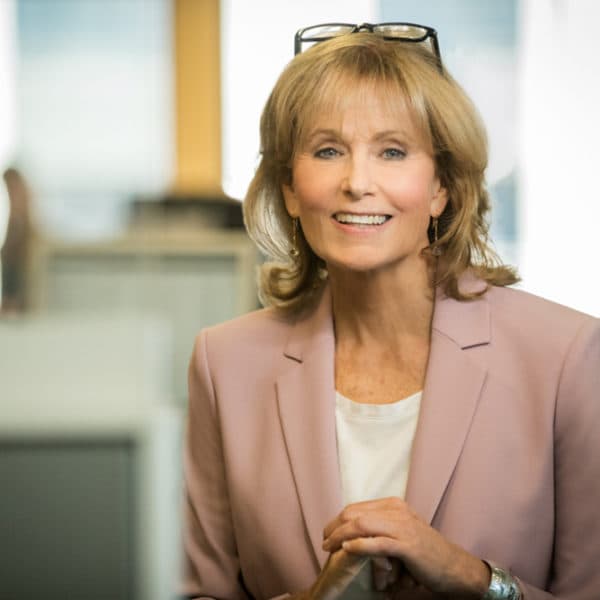 Robin Young Co-Host, Here & Now
Robin Young brings more than 25 years of broadcast experience to her role as host of Here & Now.