Show rundown for 4/2/2008
22:50
Play
This article is more than 12 years old.
Zimbabwe Update
The main opposition party in Zimbabwe claims victory over longtime President Robert Mugabe in Saturday's election, even though full results have not officially come out. The government has previously warned that it would consider a premature announcement of victory to be a coup attempt. Guest: Scott Baldauf of The Christian Science Monitor.
Martin Luther King
Friday is the 40th anniversary of the assassination of Martin Luther King Jr. A new book says King's life has been distorted by his death. Listen to a provacative conversation with Michael Eric Dyson, author of, "April 4, 1968: Martin Luther King Junior's Death and How It Changed America."
Training for Beijing
World-record holding marathoner Haile Gabreselassie has dropped out of the Olympics marathon because of air quality. We talk to U.S. team trainer, Dr. David Martin and U.S. bronze medalist and Olympic hopeful, Deena Kastor, about training for Beijing.
Internet Hoaxes
Have you heard about the new Google TV site? As an early tester of the site, you will be able to watch all the latest television shows online and at no cost. Sound too good to be true? Well it is. But this is one of the most popular Internet hoaxes making the rounds these days. We speak to John Brandon, who wrote about the proliferation of internet hoaxes for Computerworld.
Listener Letters
We peruse our e-mail folder, mailbag and voice mail to air listener comments on some of our recent coverage.
Iceland Food Fest
The North Atlantic island nation of Iceland is famous for its dramatic landscape, natural geysers and warm spring lagoons. It also has some of the world's most peculiar culinary dishes.
This program aired on April 2, 2008.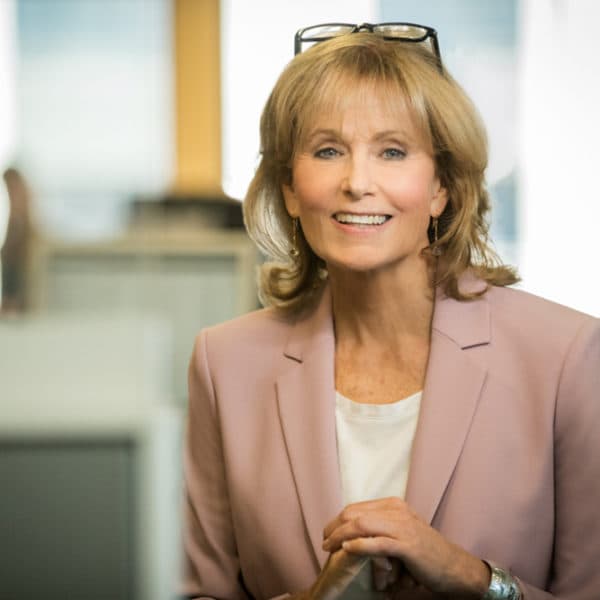 Robin Young Co-Host, Here & Now
Robin Young brings more than 25 years of broadcast experience to her role as host of Here & Now.