Show rundown for 4/7/2008
43:14
Play
This article is more than 12 years old.
Olympic Torch Relay
Protests continue along the route of the Olympic torch relay. Today the scene was Paris, where the flame was extinguished at least twice and put on a bus to avoid the crowds protesting China's handling of Tibet and its human rights record. There were also protests in London Sunday and more are expected when the torch arrives in San Francisco Wednesday. Our guest is New York Times London Bureau Chief John Burns.
Biracial America
We look at Senator Barack Obama's description of himself as a multiracial American struck a chord with millions of Americans. There are now seven million people, or about three percent of the U.S. population, who identify themselves as being multiracial.
Zimbabwe Elections
As the standoff over last month's elections continues, fears of violence are rising in Zimbabwe. A court has postponed till tomorrow its ruling on an opposition petition to force the government to release the full results. Even before those results, current President Robert Mugabe is campaigning for an expected run-off.
Provencal Singers
As many as half of the world's 6,5000 languages are at risk of going extinct. But in southern France a singing group is trying to keep one of the dying languages alive. Rene Gutel profiles Marombrina, four women who sing in the Middle Ages tongue known as Provencal.
Double Exposure
We visit a new exhibit at Boston's Museum of Science that contrasts reflect the impact of global climate change on the glaciers.
This program aired on April 7, 2008.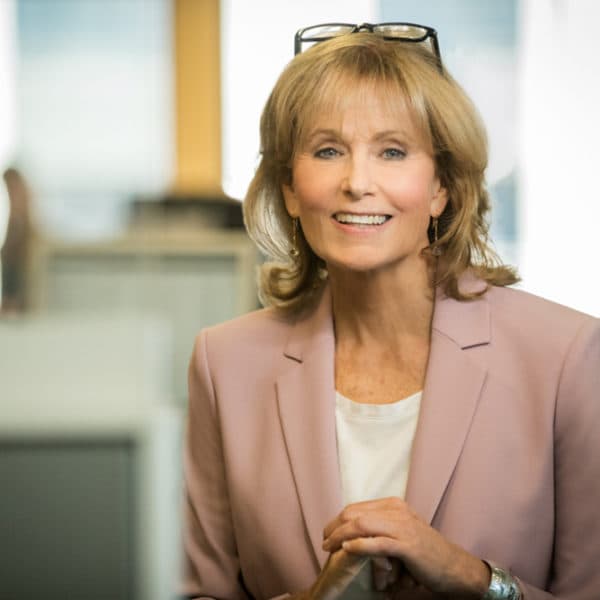 Robin Young Co-Host, Here & Now
Robin Young brings more than 25 years of broadcast experience to her role as host of Here & Now.