Show rundown for 4/22/2008
43:00
Play
This article is more than 12 years old.
Pennsylvania Votes
We hear how the voters are thinking. Guests: Scott Detrow from WITF radio in Harrisburg and a reporter from WHYY in Philadelphia.
The Pentagon's Hidden Hand
The New York Times says that the Pentagon is using military analysts in a campaign to "generate favorable news coverage of the administration's wartime performance."
Human Rights in Afghanistan
We speak to Afghan lawmaker Malalai Joya, a strong critic of the fundamentalists and warlords she says dominate the parliament in her native Afghanistan. She was suspended from the body last year after calling the institution a "stable or zoo." She now lives under a death threat.
I-Phones for Students
Abilene Christian University will hand out I-Phones to incoming freshmen next fall. And it's not meant to distract them from their school work. The idea is to increase what the school calls "active learning." We speak with Bill Rankin, professor of english and director of mobile learning research at the school.
"Monique and the Mango Rains"
A little over a year ago we were introduced to the story of Monique Dembele, a Mali midwife who helped so many in her village but ironically died in childbirth. Kris Holloway was a Peace Corps worker who worked with Monique and told her story in the book "Monique and the Mango Rains." Kris has continued her ties with both Monique's family and with Mali, and the book itself has received a great deal of response. She stops by to give us an update.
This program aired on April 22, 2008.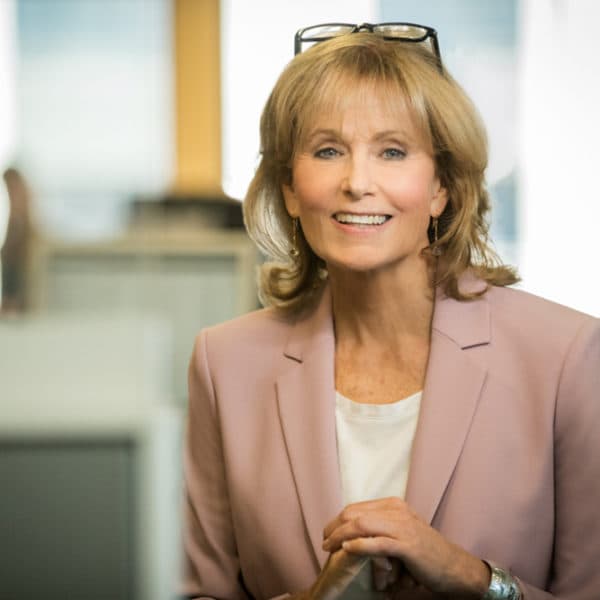 Robin Young Co-Host, Here & Now
Robin Young brings more than 25 years of broadcast experience to her role as host of Here & Now.