Show rundown for 5/2/2008
22:54
Play
This article is more than 11 years old.
Credit Card Regulation
In the most far-reaching crackdown on credit card issuers in years, federal regulators are expected to approve new rules today that would ban some of the worst practices in the credit card industry.
"The Cure Within"
Exorcism of demons, mesmerism, Freudian therapy, biofeedback: The mind's connection to health has a rich history both within and outside of the scientific community. We speak with Anne Harrington, a professor at Harvard University about her new book, "The Cure Within: A History of Mind-Body Medicine."
Teen Summer Unemployment
A recent report by the Center for Labor Market Studies at Northeastern University predicts that this summer teen unemployment will reach an all-time high. We speak with Joseph McLaughlin, a co-author of the study, and Mark Isenberg, of Action for Boston Community Development.
Freedom Fries Fallout
Congressman Walter Jones (R-NC) is the man who brought "Freedom Fries" to the Washington in the days before the war in Iraq as a symbolic protest against French opposition to the war. But since then Jones has turned against the war and his change of heart may cost him his job. His district is home to a number of military bases, including Camp Lejeune. We speak with Barb Barrett, a reporter with the Raleigh News and Observer.
"Standard Operating Procedure"
In his new film, "Standard Operating Procedure," Academy-Award winning documentary filmmaker, Errol Morris, focuses his lens on the 2004 scandal at the Abu Ghraib prison in Iraq and the infamous photographs of Iraqi prisoners taken by U.S. soldiers there.
This program aired on May 2, 2008.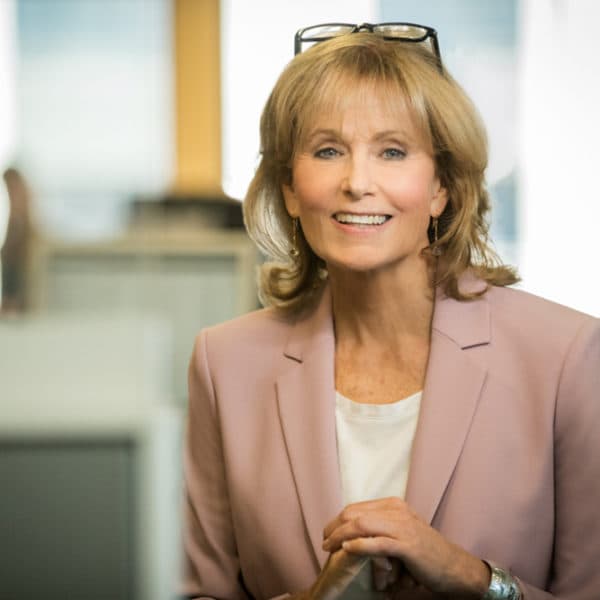 Robin Young Co-Host, Here & Now
Robin Young brings more than 25 years of broadcast experience to her role as host of Here & Now.