Show rundown for 5/23/2008
22:15
Play
This article is more than 11 years old.
Presidential Campaign
John McCain gets a clean bill of health from his doctors and begins vetting vice presidential candidates; Hillary Clinton continues to push to have votes cast in Michigan and Florida count, while her husband may be encouraging her to consider whether the VP slot would be a good fit for her; and Barack Obama kicks off his search for a VP if he gets the Democratic nomination. We take a look at the Memorial Day Weekend in politics with ABC News Senior political reporter, Rick Klein.
Insomnia
Millions of people suffer from it; millions of dollars are spent on medications to combat it; but insomnia is still a little-known condition.
Organ Transplants
Federal inspectors are questioning whether the agencies that oversee organ transplants in this country are moving fast enough to fix major problems in the transplant system. That's one of the conclusions of a report released by the Government Accountability Office this week. Nearly 100,000 people are currently on waiting lists for potentially life-saving organ transplants. Six thousand people die waiting each year. We speak with Charles Ornstein, reporter for The Los Angeles Times.
The Rise, or Fall of The Phoenix
We talk to Pat Duggins, who covers all things related to space for NPR, about Sunday's anticipated touchdown of NASA's Phoenix on Mars. The spacecraft's mission is to explore the planet's northern polar region in hopes of finding evidence of water. But getting there won't be easy. Many previous missions to Mars have failed and Duggins explains why landing on the fourth rock from the sun is so tricky.
"Encyclopedia of Our Universe"
What does Saturn look like? What does a future of space travel look like? Could there ever be a regatta in space?
This program aired on May 23, 2008.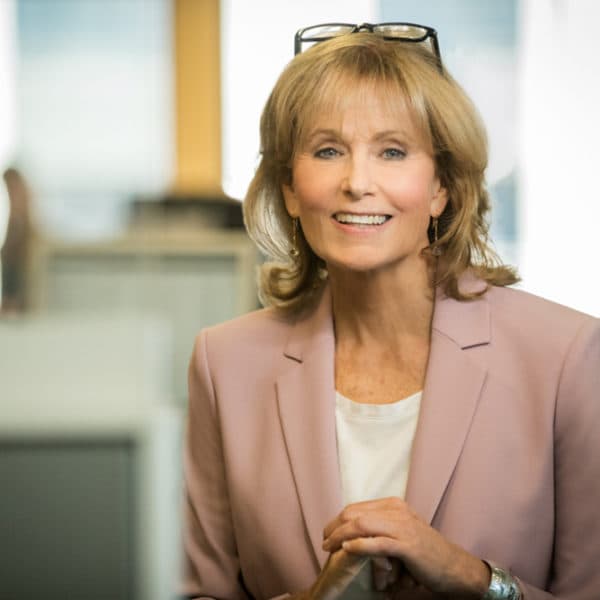 Robin Young Co-Host, Here & Now
Robin Young brings more than 25 years of broadcast experience to her role as host of Here & Now.