Show rundown for 5/27/2008
43:47
Play
This article is more than 11 years old.
European Fuel Protests
The rising cost of oil is leading to widespread protests in Europe. French fishermen have been blockading ports and ferries for three weeks, calling on the government to increase an aid package to help them meet their rising fuel costs. Spanish fishermen have joined the strike and it could spread throughout Europe by the end of the week. In the United Kingdom, convoys of trucks lined up one of the busiest streets in London and brought traffic to a crawl in Wales. Our guest is Peter Carroll, managing director of Seymour Transport.
Islam in the U.S.
A new encyclopedia looks at Islam in the United States. Jocelyne Cesari of Harvard University is its editor. We speak to Cesari about the first Muslim immigrants to the U.S.; about the founding of the Nation of Islam; and about how Islam as practiced by American Muslims is changing the faith.
Border Fence
A coalition of mayors and county commissioners is suing the Department of Homeland Security over the government's plan to build a fence along the U.S.-Mexican border in Texas. The government says the fence is working. But the officials filing the lawsuit say the border fence is crossing public property and natural boundaries like the Rio Grande River should be used instead. We speak with Pat Ahumada, mayor of Brownsville, Texas. He is one of the mayors that filed the lawsuit.
Record Fall in Home Prices and Consumer Index
The first quarter of this year registered the sharpest drop in more than two decades, showing that the the housing slump is deepening.
Frank Sinatra
Frank Sinatra died ten years ago this month, but many people think he is more popular than ever. A stamp issued by the U.S. Postal Service honors the singer, and a new compilation of some of his hits, "Nothing but the Best," debuted at number two on the Billboard Album Chart last week. We remember Frank Sinatra's music with Ron Della Chiesa, who hosts "Strictly Sinatra," a radio show on WPLM in Massachusetts.
This program aired on May 27, 2008.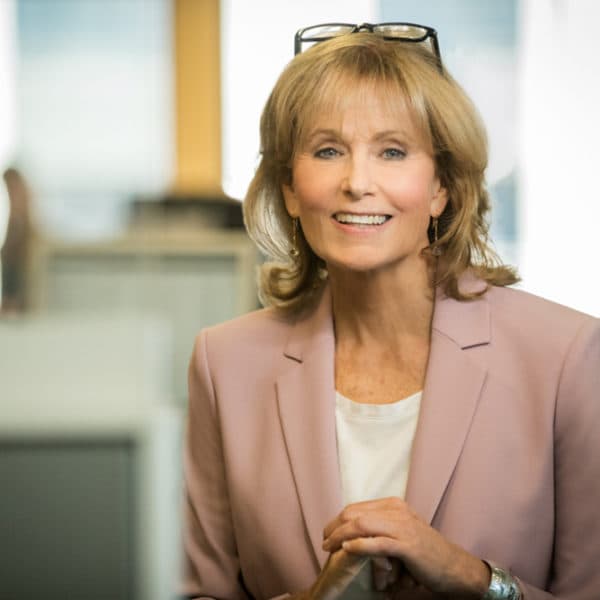 Robin Young Co-Host, Here & Now
Robin Young brings more than 25 years of broadcast experience to her role as host of Here & Now.