Show rundown for 6/16/2008
22:34
Play
This article is more than 13 years old.
Iowa Floods
Cedar Rapids, Des Moines, and Iowa City may have seen the worst of the flooding, but downstream, residents in southern Iowa and Illinois are piling up sandbags to check rising waters. Over a fifth of the corn and soybean crop is either rotting or never got planted, threatening even higher food prices worldwide. We'll speak with O. Kay Henderson, news director for Radio Iowa.
Fuel Efficiency Tips
If you must drive, is there a way to increase your miles per gallon? We talk with Paul Eisenstein, editor at thecarconnection.com.
Canada Apologizes to Native Americans
Canada's prime minister has formally and emotionally apologized for placing Canadian Indian children in residential schools all over the country from the 1870s to the 1970s.
Science for Kids
Did you know that plants can pass gas, burp and may even feel fear? Or that yawning may be infectious because it evolved as a way to alert a group that it was time to sleep? These facts are part of a new science book for kids, "Science on the Loose: Amazing Activities and Science Facts You'll Never Believe." Author Helaine Becker takes us through some experiments.
Music of Cyprus
For over thirty years, the island of Cyprus has been divided between Greek and Turkish populations, with a history of violence and strife. Now a new CD " Music of Cyprus" seeks to celebrate both cultures. We speak with Turkish Cypriot Mehmet Ali Sanlikol and Greek Cypriot Theodoulos Vakanas.
This program aired on June 16, 2008.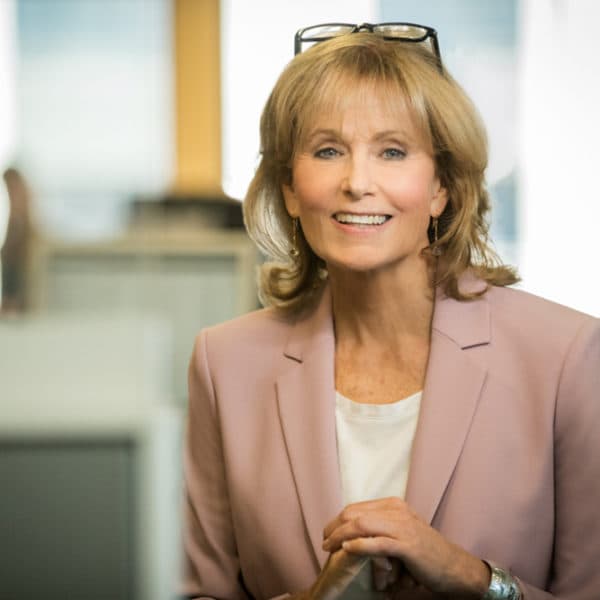 Robin Young Co-Host, Here & Now
Robin Young brings more than 25 years of broadcast experience to her role as host of Here & Now.