Show rundown for 6/20/2008
43:11
Play
This article is more than 13 years old.
Missouri Floods
Residents of Iowa are mopping up after extensive flooding in the state, but the water is rushing downstream, overtopping and breaching levees in Illinois and Missouri. The Mississippi River was overflowing almost every levee in Lincoln County, Missouri, just up stream from St. Louis, even before today's expected crest.
Midwest Floods/Development
The Mississippi River used to be 4000 feet wide in St. Louis; now it's 1500 feet wide, because of levees controlling the banks of the river. We speak with Bob Criss, Professor of Earth and Planetary Sciences at Washington University in St. Louis, about the role that levees... and human development... play in this year's historic midwest flooding.
Bees
Whole Foods is asking customers to donate to bee research; Haagen Dazs donated $150 million to bee-related research at Penn State. As summer nears, we look at the mysterious decline in honey bee populations. Our guest is Professor John Burand of the University of Massachusetts Amherst.
Zimbabwe Run-off Elections
Zimbabweans will vote in a second and final round of presidential elections on June 27th. After an initial round of voting on March 29th, opposition candidate Morgan Tsvangirai and his Movement for Democratic Change (MDC) party won more votes than President Robert Mugabe's Zanu PF, but not enough to avoid a run-off. Since then, violence has escalated throughout the country, leaving many to wonder whether a free and fair election is even possible - including Andrew Meldrum, who covered Zimbabwe for The Economist and The Guardian from 1980 to 2003.
Sports with Bill Littlefield
Beyond the Celtics...we look at Tiger Woods and more.
Medal of Honor Winner Remembered
Jack Lucas was the youngest Marine ever to receive the Congressional Medal of Honor, the nation's highest award for military bravery in combat. He was 17 years old when his actions in the battle of Iwo Jima earned him that distinction. Jack Lucas died earlier this month of cancer at the age of 80. We revisit a conversation he had with Here and Now's Alex Ashlock.
This program aired on June 20, 2008.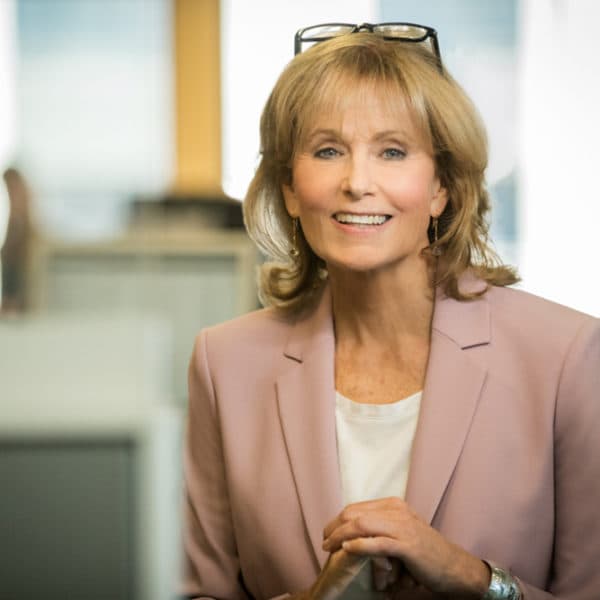 Robin Young Co-Host, Here & Now
Robin Young brings more than 25 years of broadcast experience to her role as host of Here & Now.