Show rundown for 6/24/2008
22:49
Play
This article is more than 12 years old.
Dueling Reports on Iraq
Just-released reports from the Defense of Department and the General Accountability Office see a real decline in violence in Iraq. But while the DOD sees positive trends in political, economic, and security developments, the GAO says that crucial measures the administration uses to demonstrate progress are wrong. And, the GAO goes on to assert that the US still lacks a meaningful strategy to move beyond the administration's troop surge. We'll speak with Demetri Sevastopoulo, Pentagon and Intelligence Correspondent for the Financial Times.
Middle East Check In
Less than a week after a fragile truce took effect between Israel and Gaza militants, shots were fired today into Southern Israel. We check in with blogger, author, and commentator Bernard Avishai about the situation in Gaza, as well as the growing tensions between Israel and Iran over Iran's alleged nuclear facilities...and Israel's alleged "attack rehearsals" to destroy them.
Flooding
What now for the flooded residents of the Midwest? A nationally-recognized expert in flood insurance and disaster relief says courts are increasingly on the side of victims suing after natural disasters. We speak with Ed Thomas, attorney for the Michael Baker engineering firm, who formerly worked at FEMA for 35 years.
Pregnancy Pact
Gloucester, Massachusetts made international news after TIME magazine last week reported that a group of high school girls made a pact to get pregnant. Now the city's mayor said there is no evidence of a pact. But there are 18 pregnant girls - a 400% increase over last year. We talk to Ray Lamont, editor of the Gloucester Daily Times about the spike in pregnancies and how the community is reacting to international attention.
Wall-E
The new animated film from Disney-Pixar Animation studios tells the story of Wall-E, the lovable, trash-compacting robot who's left on Earth after humans have abandoned the garbage-filled planet. His lonely days among the rubbish are interrupted by the arrival of a new sleek search robot named Eve. Wall-E's love for Eve will cause him to follow her into space on a wild adventure. We speak with director and co-writer Andrew Stanton, who also directed and co-wrote the Academy Award winning film "Finding Nemo".
This program aired on June 24, 2008.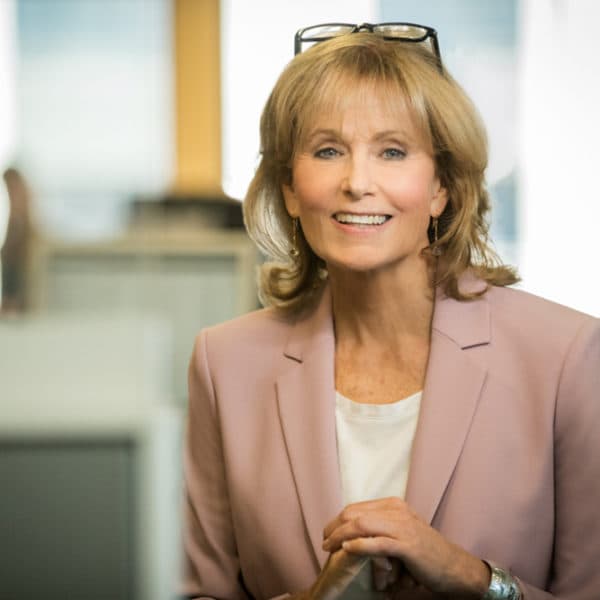 Robin Young Co-Host, Here & Now
Robin Young brings more than 25 years of broadcast experience to her role as host of Here & Now.