Show rundown for 6/25/2008
22:54
Play
This article is more than 12 years old.
Supreme Court Decisions: Exxon-Valdez and Child Rape
Overturning a Louisiana law that allows for the death penalty in cases of child rape, the U.S. Supreme Court today ruled that the death sentence can only be applied when the crime involves the death of another person. The court also dramatically cut the amount of punitive damages in the 1989 Exxon-Valdez oil spill. Our guest is Lyle Denniston of Scotus-Blog-Dot-Com.
Sierra Leone Mental Health
The West African country of Sierra Leone is one of the poorest in the world. Life expectancy is around 40 years, income inequality is high and the after affects of a recent civil war still reverberate. That war forced more than 15,000 children to fight as soldiers and now many are suffering from depression and anxiety. We speak with Dr. Suzan Song, a psychiatrist working with the Harvard School of Public Health to deliver mental health care to these adolescents.
China's Military Power in Review
We're used to China as a rising economic giant, but what kind of military power is it? China does have some nuclear weapons, but its military isn't capable of protecting Chinese interests in places like Sudan, something even middle range powers like Britain and France do routinely. We'll speak with Dennis Blasko. He served for 23 years as Military Intelligence and Foreign Area Specialist in China, and wrote "The Chinese Army Today: Tradition and Transformation for the 21st Century."
Biking to Work
With gas prices soaring more and more commuters are hopping on bicycles and peddling their way to work. Producer Eugene Sonn met some from the Philadelphia area and sent us a report.
Musician Josh Ritter
When Here and Now talked to Idaho singer-songwriter Josh Ritter back in 2002, it was just Josh and a guitar. On his latest CD, "The Historical Conquests of Josh Ritter" he adds other instruments and goes for a bigger sound. He's also performing with classical musicians including the Boston Pops. We talk to Josh Ritter about his expanding world.
This program aired on June 25, 2008.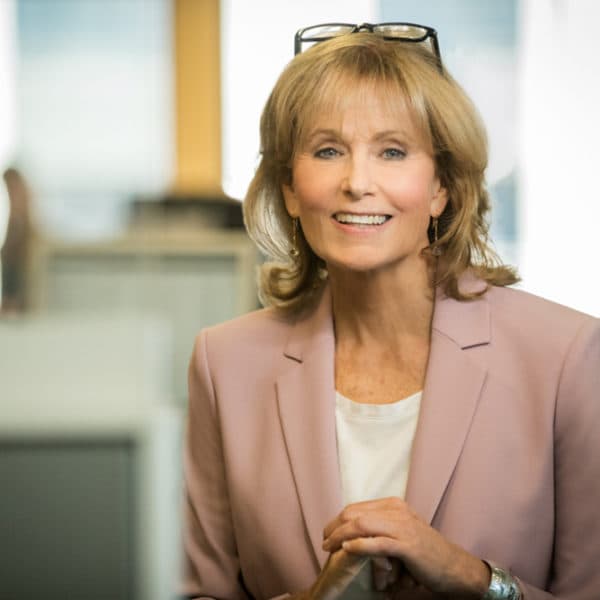 Robin Young Co-Host, Here & Now
Robin Young brings more than 25 years of broadcast experience to her role as host of Here & Now.