Show rundown for 6/27/2008
22:39
Play
This article is more than 12 years old.
North Korea and Atomic Reactor
North Korea blew up a 60-foot cooling tower at its main nuclear power plant today. The explosion is seen as a largely symbolic gesture after Pyongyang yesterday delivered a declaration of its nuclear programs to be dismantled. This comes 20 months after North Korea detonated a nuclear bomb in an underground test to confirm its status as an atomic power. The Bush administration has agreed to ease sanctions against North Korea and remove the country from its list of state terrorism sponsors. Critics say the North Koreans have still not come clean on the number of nuclear weapons it has. Our guest is Demetri Sevastopulo, Pentagon and intelligence correspondent for the Financial Times.
Domestic Surveillance
The US Senate is expected to approve legislation that would determine how and when government spy agencies can tap and monitor Americans' phone calls and e-mail messages. We speak with Siobhan Gorman, intelligence and homeland security correspondent for the Wall Street Journal, and Matthew Aid, a former National Security Agency analyst who is writing a book on the history of the agency.
Bride and E-Bay
We speak with Kelly Gray of Virginia Beach, Virginia, who needed money for her dream wedding and so took bids on E-Bay. The winner will be a bridesmaid in Kelly's wedding.
The Mysterious Montague
Leigh Montville, author of best-sellers about Ted Williams and Babe Ruth, tells the true story of another larger than life character in his new book. It's a tale of golf, Depression-era Hollywood and armed robbery starring John Montague, a man who could do amazing things with a golf club. He rubbed shoulders with Bing Crosby and Oliver Hardy, but he had a past they didn't know about that in the end, it came back to haunt him.
Abigail Breslin
Though she's only 12, actress Abigail Breslin has already been nominated for an Academy Award for her role in "Little Miss Sunshine". Now she stars in a new film: "Kit Kittredge: An American Girl", based on the popular doll and storybook series. Here and Now's Monica Brady- Myerov speaks with Abigail about her new movie and her career.
This program aired on June 27, 2008.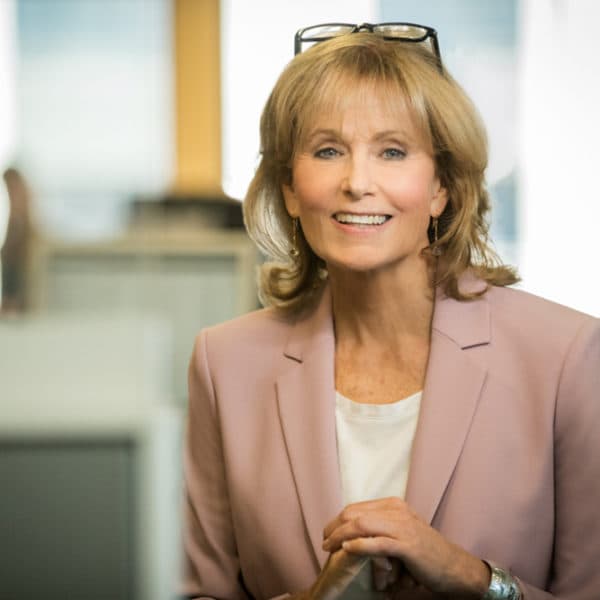 Robin Young Co-Host, Here & Now
Robin Young brings more than 25 years of broadcast experience to her role as host of Here & Now.