Show rundown for 7/1/2008
22:53
Play
This article is more than 12 years old.
Political Rumors
Barack Obama has rejected comments from his adviser, Gen. Wesley Clark, that John McCain's military service doesn't make McCain qualified to be president. But both campaigns are dealing with much more vociferous attacks on everything from their religion to their patriotism. We talk to Ben Smith of Politico.com about how the candidates are fighting to bring the rumor mill under control.
Andrew Bacevich
Iraq war critic Andrew Bacevich says criticism of the Bush Administration on the war hasn't gained mainstream political traction, despite the long presidential primary season. He writes today in the Boston Globe that neither presidential candidate is really making a break from Bush Administration policies. Bacevich is professor of history and international relations at Boston University. He's a retired Army lieutenant colonel who served in Vietnam. His new book is The Limits of Power: The End of American Exceptionalism.
Slow Food
It started in Italy 20 years ago, but it's now a worldwide movement, linking health and pleasure, ecology and social justice. Slow Food advocates want to turn away from corporate fast food and back to the pleasures of shared eating. And they want regional dishes made with food grown locally and traded at prices that allow farmers a decent living. We'll speak with the movement's founder, Carlo Petrini. His 2007 book is called Slow Food Nation: Why Our Food Should be Good, Clean, and Fair.
Elder Love
As more elders move to retirement communities, what are the complications that arise from elder love affairs, especially when elders have dementia? We speak with Salon.com writer Melinda Henneberger, who chronicled the story of two elderly lovers.
SAT Score Reporting Policy
The College Board has announced a new change in its policy for reporting students' S.A.T scores. Under previous rules, students who took the test more than once had all of their scores reported to schools. Now students will be able to choose which scores to send, which some say further disadvantages less wealthy students. Scott Jaschik is a writer for the online education magazine 'Inside Higher Ed.'
Passing Strange
We speak with Stew (a.k.a. Mark Stewart), an indie rocker who's made his way to Broadway, as co-creator of the Tony Award-winning sensation, "Passing Strange." Hailed as one of the most original shows to hit the Great White Way in years, the loosely autobiographical show tells the story of a young black man who leaves his native Los Angeles for a life of sex, drugs and rock'n'roll in Europe. As Stew tells us, "Passing Strange" isn't a rock musical. But with smart lyrics, energetic tunes, an on-stage band and an electrifying ensemble of actors, "Passing Strange" is a musical that definitely rocks.
This program aired on July 1, 2008.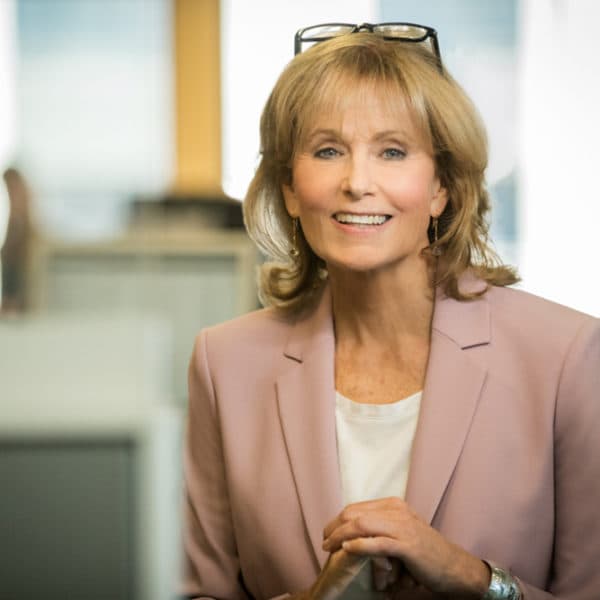 Robin Young Co-Host, Here & Now
Robin Young brings more than 25 years of broadcast experience to her role as host of Here & Now.