Show rundown for 7/4/2008
43:32
Play
This article is more than 12 years old.
Agreement in Iraq
Tomorrow in Baghdad, leaders from Iraq's feuding factions will announce an agreement designed to heal ethnic and sectarian strife. The deal, hammered out during secret meetings in Helsinki, Finland, was forged by key members from both Shiite and Sunni parties. We talk with Padraig O'Malley, a University of Massachusetts-Boston professor who convened the talks.
America: The Untold Story
The first Protestants to come here seeking religious asylum? French Huguenots beat the Pilgrims by decades. The first European-born American? Baby boy Snorri, born a thousand years ago. The first trans-continental trek? Cabeza de Vaca, centuries before Lewis and Clark. The first American woman head-of-state? The Lady of the Lake, who ruled a vast 16th century empire east of the Mississippi. We talk with Tony Horwitz, author of A Voyage Long and Strange: Rediscovering The New World.
What's an Authentic Vacation?
Tourists are paying up to $10 thousand premiums for once in a life time experiences on their vacations. Travel experts say that the latest trend in tourism is authentic vacations, where people take trips to meet indigenous villagers in Third World countries, violin makers in Italy or geishas in Japan. We talk to Zach Rabinor of Journey Mexico and Rebecca Ruiz of Forbes.com.
Jesse Helms Dies
Jesse Helms, who served five terms as U.S. Senator from North Carolina, died today. He was 86. We talk with Earl Black, co-author of Divided America: The Ferocious Power Struggle in American Politics about Helms's legacy.
Songs of Insects
We revisit a conversation we had with Wil Hershberger, who with Lang Elliot put together The Songs of Insects, a book and CD set of songs and pictures of over 70 species of crickets, cicadas, and katydids.
This program aired on July 4, 2008.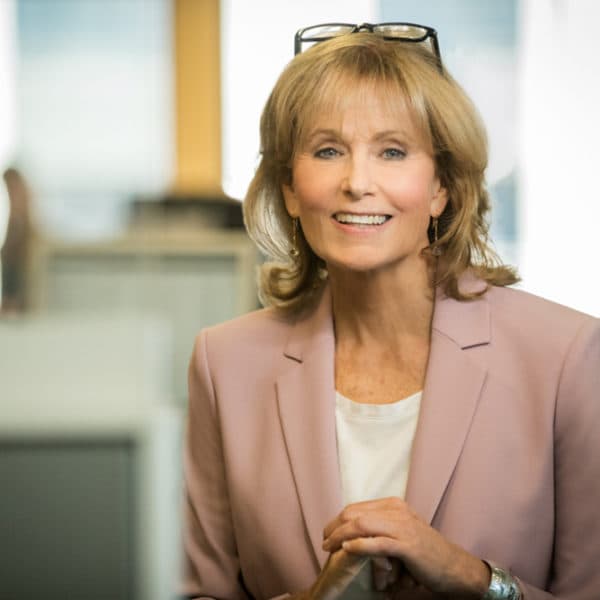 Robin Young Co-Host, Here & Now
Robin Young brings more than 25 years of broadcast experience to her role as host of Here & Now.