Show rundown for 7/11/2008
23:57
Play
This article is more than 12 years old.
Fannie and Freddie Crisis
What would happen if the biggest providers of financing for home loans fail? Housing experts are growing concerned that Fannie Mae and Freddie Mac might have to be bailed out by the government.
The Rome Olympics
Cold War Rivalries, the civil rights and women's movements, the first doping scandal, television and tremendous athletes such as Cassius Clay and Wilma Rudolph. The 1960 Summer Olympic Games altered the character of the Olympics forever. So argues David Maraniss in his new book, Rome 1960: The Olympics That Changed The World. As we head toward Beijing in less than a month, he joins us to reflect in the historic competition in Rome 48 years ago.
Barbara Ehrenreich
Noted essayist and author Barbara Ehrenreich has spent decades chronicling the economic inequalities of American society. We speak to her about her newest collection of satirical essays, "This Land is Their Land: Notes from a Divided Nation."
This Week in Sports
We preview Major League Baseball's mid-summer classic, the All-Star game with Bill Littlefield, host of NPR's "Only a Game" about some of the week's sporting news.
13th Annual Microcar and Minicar Classic
This weekend dozens of vintage microcars will fill the roads between Newton and Brookline in the Boston suburbs as part of the annual Microcar and Minicar classic, organized by collector Charles Gould. Here & Now's Andrea Shea visited with Charles Gould and has our story. Also here, you can take a virtual ride around town in a microcar!
Street Lane Closures Make Way for Public Space
In New York City, as part of Mayor Michael Bloomberg's effort to reduce pollution and traffic congestion, the city will close two traffic lanes on Broadway in Midtown, to make way for an esplanade including a bicycle lane, a pedestrian walkway and space for cafe tables and chairs. We speak with Barbara Randall, executive director of the Fashion Center Business Improvement District.
This program aired on July 11, 2008.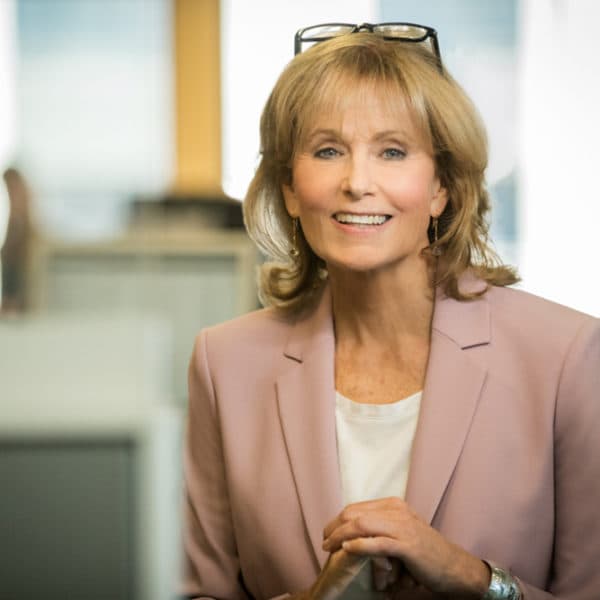 Robin Young Co-Host, Here & Now
Robin Young brings more than 25 years of broadcast experience to her role as host of Here & Now.